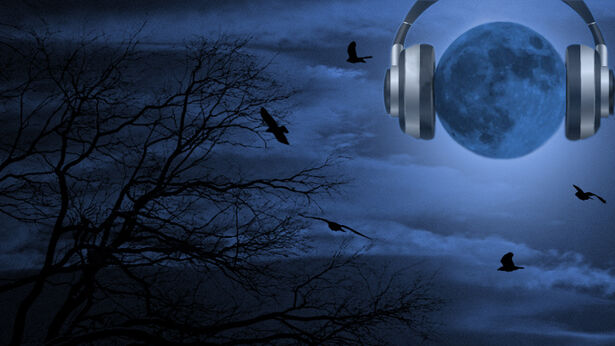 Wildlife biologist John Bindernagel and Professor of Anatomy Jeffrey Meldrum discussed the scientific evidence for Bigfoot. Bindernagel, who started off his research as an undergraduate in 1963, gave his reactions to the many sightings in the U.S. of Sasquatch. He believes it tends to be a rare but not uncommon animal. He explained why no bones have yet to be found but went on to say it's not as important as finding a living Bigfoot. The creatures' diet consists of meat, fruit, vegetables and even shellfish, he added. Bindernagel also mentioned how other scientists have rejected his papers over the years and spoke about the media bias on the Bigfoot topic.
Meldrum started his quest for Bigfoot 10 years ago when he came upon a fresh set of footprints. An examination of the footprints led to his current research and his just released book. He believes that Bigfoot could indeed be a large ape that grows slowly over time and spoke about the possible differences between male and female Sasquatch. He estimated that perhaps 1,000 of the creatures live in the Pacific Northwest and parts of Canada.
Meldrum has also been surprised and frustrated by his colleagues who have not accepted the information and ignored the diversity of ape creatures and their habitats. He believes that currently the footprint is the most distinctive evidence for the existence of the creature, but eventually DNA samples can and will provide the best evidence.
Mars Face
In the first hour, former NASA consultant Richard C. Hoagland offered his reactions to the recently released enhanced photos of the Mars Face taken by the ESA's Mars Express orbiter. George thought Richard would be ecstatic about the release of the pictures, but Richard dived right in to expose the way the picture and true information is being kept secret. He was especially upset by the media believing the so called "bit error" dots covering the photo as being one of the "lies."
Bumper Music:
Bumper music from Thursday September 21, 2006