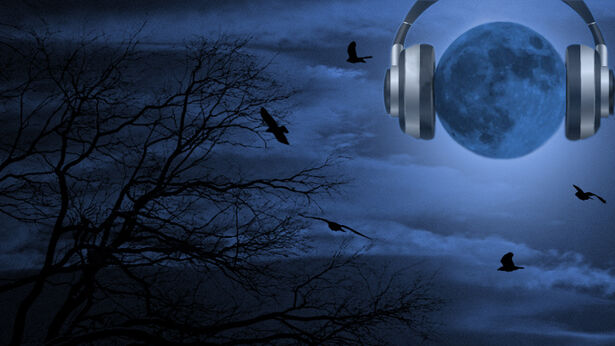 Expert polygraph examiner Jack Trimarco explained the methodology of polygraph testing and shared highlights of cases he worked on while at the FBI. The testing instrument has evolved other the years, but is still measuring the same physiological responses, he noted-- respiratory function, electrodermal (sweat glands) and cardiac function.These functions typically show changes when a person decides to tell a lie or is being deceptive.
People are usually nervous about taking a polygraph, said Trimarco, either because they are innocent and afraid the test won't show that, or they are guilty and worried the test will show it. If there is physical evidence such as DNA against a person, he advises defense attorneys not to polygraph their clients. But absent physical evidence--- a polygraph can be a very powerful indicator of someone's innocence. The tests have a 90% accuracy rating when done with a qualified examiner and measure what the person believes to be the truth (rather than the actual truth itself), he commented.
Trimarco discussed a missing child case in which he gave a polygraph test to the Grandmother and Aunt of the missing girl. By finding deception in one of the Grandmother's answers, during the post-test interrogation phase he was able to elicit the truth-- that the child had drowned in the bathtub while in the Aunt's care, rather than disappearing at a shopping mall as they had originally claimed.
Glenn Beck Report
First half-hour guest, radio and TV host Glenn Beck discussed his research and concern over the extremist agenda of Iran's President Ahmadinejad, who has talked of bringing about Armageddon. Beck's new TV special, Exposed: The Extremist Agenda airs Wed. Nov. 15th at 7 & 9pm ET on CNN Headline News.
Bumper Music:
Bumper music from Tuesday November 14, 2006