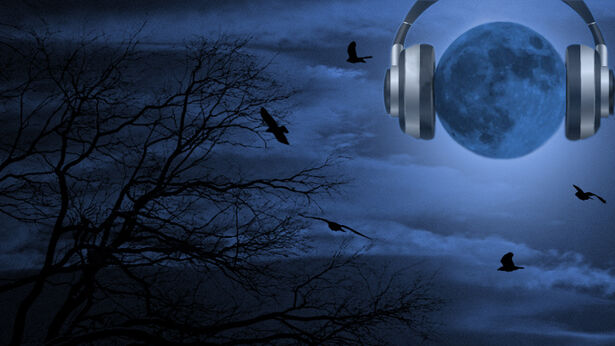 Former University mathematics professor James McCanney announced the release of his new book/DVD, Calculate Primes, in which he reveals a new mathematical formula. His technique to calculate prime numbers could be useful in such fields as encryption and communication, he said.
McCanney also touched on a variety of topics including global warming, chemtrails, comets & asteroids, the new daylight savings time, and 2012. Coming three weeks earlier than usual, the change in daylight savings time could pose a problem for large organizations such as banks and airlines because of the way their computers are programmed, he declared. People could notice the problem on an individual basis when their schedules or appointments are impacted.
But McCanney does not see the year 2012 as posing as any special problems. The Mayans used a different calendar than the one that ends in 2012 to predict devastating events, he noted. NASA's request for $1 billion to identify potentially hazardous asteroids may be a little high, but worth it in the long run if it gives us time to be warned of a catastrophe, he commented.
Starchild Update
First hour guest, researcher Lloyd Pye spoke about a new type of DNA testing to be done on the Starchild skull at 454 Life Sciences in Connecticut, which could confirm that the child's father was "alien." For more, view three slides he sent us, including a comparison of the 'Communion' alien with the Starchild. Pye also announced that a special edition of his book, The Starchild Skull: Genetic Enigma or Human-Alien Hybrid?, is available for a limited time.
Bumper Music:
Bumper music from Monday March 5, 2007