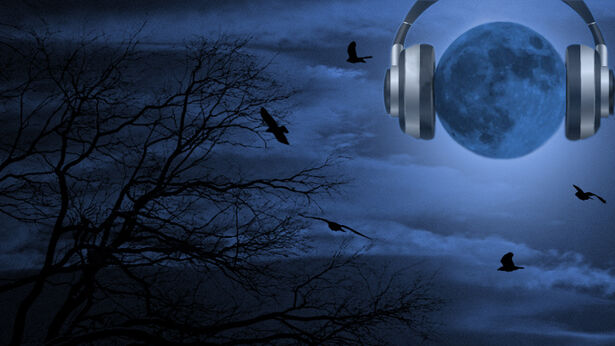 During the first two hours, financial analyst Mish Shedlock outlined a possible downward spiral of the economy, led by the current implosion of many subprime lenders (mortgage companies that offer risky loans). There could be up to two million home foreclosures this year, many by people who took out interest-only loans, with no money down. This will likely set off an economic slowdown and recession, he said.
Housing prices, especially in "bubble" areas such as Florida and California, could fall quite a bit, dropping down to levels they were atfive years ago, said Shedlock, who advised consumers to reduce debt and live within their means.
In the second half of the show, intuitive Sean David Morton shared his predictions on the economy and other topics. Here are some highlights:
November 2007 will kick off a year-long cycle of financial meltdowns. Millions will go bankrupt. Economic focus will shift from the United States to Germany and the EU.
Within 90 days, there will be a 7.0+ earthquake in the Japan region.
Also within 90 days, the area northeast of Seattle, going into Alaska and Canada, will see a series of quakes.
There will be controversy over inducting foreigners into the US military.
Pope Benedict is very ill, with problems that may involve the pancreas or kidneys. His health will deteriorate rapidly in the next few months.
Fidel Castro could be gone soon, and the US is ready to move in to Cuba with $60 billion to invest.
Silver is a good buy now and may double in the next two years.
Morton also mentioned that he's become interested in the company that manufactures Bryomixol, an alternative cancer treatment that is said to boost the immune system.
Bumper Music:
Bumper music from Wednesday March 14, 2007