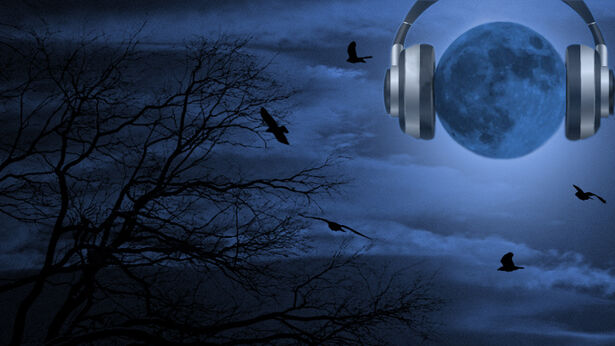 Author and researcher Michael Cremo discussed evidence for extreme human antiquity and also presented his thesis that human life has devolved from a higher state. Ancient Sanskrit from India speaks of prior human civilizations dating back much further than current science supposes. Cremo has sought physical evidence to bear this out, among which is the pictured round hematite objects with parallel grooves that have been dated to 2 billion years ago. Found in a mine in South Africa, the 1-2 inch spheres might have been game pieces, he theorized.
Other objects include a coin found in an Illinois well that could be between 200,000 to 400,000 years old, and a small stone sculpture of a female figure found 300 ft. down in an Ohio layer, two million years old. Ancient Sanskrit texts write of long cycles that end in devastation, and the number of these correlate with modern paleontology's six great extinction events, he noted.
Cremo has flipped Darwin's theory that humans evolved from simpler life forms upside down. Citing ancient wisdom sources, he suggested that more sophisticated or advanced beings were here first and they produced simpler life forms themselves.
Earthfiles Reports
First hour guest, Linda Moulton Howe, reporter and editor for Earthfiles, shared two updates-- the first was on the disappearing honey bees. The loss of bees has been seen in 35 states as well as numerous countries, and current evidence suggests the problem may be due to specific pesticides damaging the bees' immune systems, she said. For more, see this article.
Linda's second report dealt with a new witness of the strange aerial drone, coming forward-- a man who described seeing a craft similar to the recent sightings while camping in Arizona in 1995. His account can be read here.
Bumper Music:
Bumper music from Thursday June 28, 2007