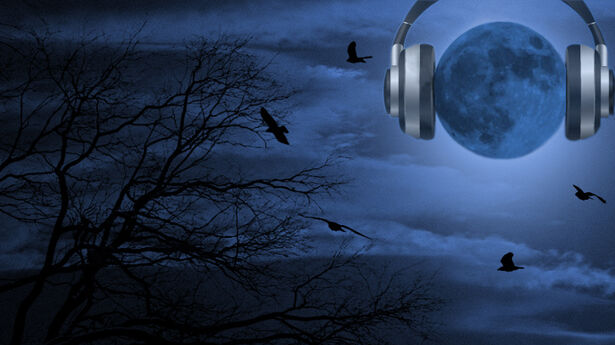 Contactee Victoria Liljenquist joined Rollye James for a discussion about the knowledge alien beings have shared with her and what it means to the future of the world.She spoke about her first encounter, as a young child, meeting an angelic life form and discussed how similar life forms had contacted her father years before she was born. As a teenager, she had visions of the Salt Lake Olympics and a cigar-shaped craft that appeared over them.
Liljenquist reported that 25 ET races will form a galactic society but dispelled the idea that Earth will be taken over by any of these groups. She gave predictions that had been shared with her regarding earthquakes and tidal waves to come, and the influence of the date 11/11 and its relation to the Mayan calendar.
She shared her visions regarding the attacks on September 11th which she said she experienced on the date of September 9th. According to her insights, saucers hovered over the planes before they hit the towers and may have been in the process of teleporting those onboard the planes into their ships. She also discussed singing to UFOs and how her music has played an important part in her life. For more, check out images Victoria shared with us.
UFO Conference
In the first hour, Joseph Buchman discussed his recent visit to the 5th Annual UFO Conference held in Las Vegas, Nevada. Among the many topics discussed at the conference were problems with media control and government involvement, black world aircraft and the crashes of these experimental craft, the Travis Walton abduction, the reverse engineering of UFOs and how corporations are using that technology. Buchman also talked about his encounter with the secret Hangar 18 and recalled events that had been removed from his own memory.
Bumper Music:
Bumper music from Sunday November 11, 2007