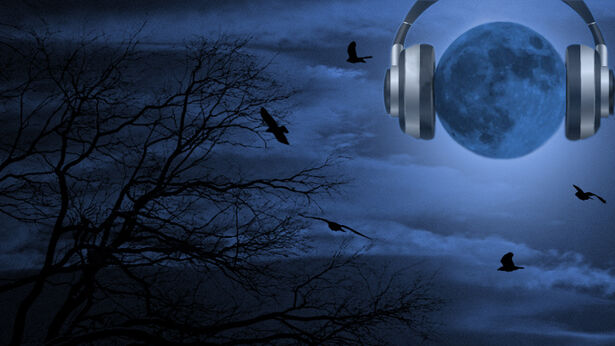 Former intelligence operative and psychic telepath, James Casbolt discussed his experiences in Project Mannequin, a 'super soldier' project allegedly run by the NSA and British intelligence since 1972. Conducted in secret underground facilities, Casbolt said the program used drug-assisted hypnosis, trauma-based mind control and genetic engineering to turn kidnapped children into espionage agents and psychic assassins.
According to Casbolt, he was regularly placed in something called a 'trip seat,' where he was injected with drugs, connected via cranial implants to a computer, and made to perform telepathic and remote viewing/influencing tasks. Memories of his experiences in the underground base were replaced with new 'cover memories' before he was returned back to his life on the outside, he explained. Casbolt claims that renegade NSA operatives have helped him recover memories of these events.
Casbolt spoke about various sub-projects of Project Mannequin, including one called Lycan that involved being injected with modified animal DNA. He also talked about extraterrestrial treaties, back-engineered alien technology, as well as military bio-robot clones called programmable life forms (PLF) that look like Grays and are used by the government to stage 'false flag' alien abductions. More on Casbolt's involvement with Project Mannequin can be found in his forthcoming book, Agent Buried Alive (due out in 2008).
Angelic Enounter?
In the first half-hour, author Rosemary Ellen Guiley commented on the Strange Blue Cloud story and whether or not it was an angelic enounter. The blue form in the video may be an extraterrestrial phenomenon, Guiley explained, noting that this event occurred at a gas station and aliens are interested in power sources.
Bumper Music:
Bumper music from Tuesday November 13, 2007