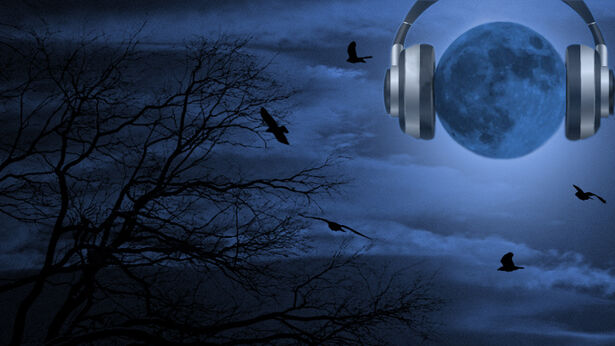 Expert in ancient manuscripts, Glenn Kimball discussed the life and times of Islamic Prophet Muhammad, the origin of the Quran, and new information about a lost photographic archive of an alternate Quranic text.
According to Kimball, there are six different versions, or recitations, of the Quran. The recitation used by contemporary Muslims comes from the time of Uthman, a third-generation Caliph after Muhammad, he explained. Muslims believe the Quran has been passed down without error or change since it was first revealed to Muhammad in the seventh century.
Remnants of the some of the very first Quranic texts were discovered by two German scientists during an archaeological excavation in Yemen prior to World War II, Kimball reported. These older "more eloquent" versions were photographed then concealed by Hitler so as not to upset his Islamic 'allies,' with whom he shared a mutual disdain of the Jews, Kimball said. Existence of such alternate Quranic manuscripts suggest the Quran may have evolved over time.
Kimball also shared evidence that King Arthur's brother settled in Mobile, Alabama and was killed by Native Americans.
Bumper Music:
Bumper music from Saturday January 19, 2008