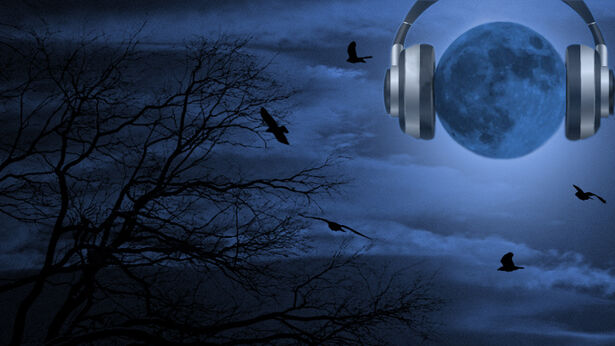 A set of surprise guests joined us for one segment each in this special 4-hour program. In order of appearance:
Dr. Betty Martini spoke about Hawaii's attempt to ban Aspartame. The sweetener is addictive, leaches serotonin from the brain, and is associated with mental illness such as bi-polar disorder, she reported.
Investment advisor Mish Shedlock warned of a full-blown recession and job layoffs. The real estate bottom won't hit till around 2012, he added.
Investigative reporter Linda Moulton Howe reacted to a new report in which the US military is claiming that UFO sightings in Texas may have been due to a training mission of F-16s in the area. She noted that this is a typical pattern when the military wants to quash the idea that anything unusual has taken place.
Scott Flansburg, 'The Human Calculator,' spoke about the power of numbers and the Mayan Calendar.
Researcher David Sereda reported that a NASA employee was leaking information suggesting that Asteroid 2007 TU24 had a 50/50 chance of hitting Earth on January 28th or 29th. He sent us two related links: abovetopsecret.com and invanddis.proboards29.com. (For a differing view on the danger of this asteroid, see astronomer Phil Plait's blog.)
Jim Karol, known as the 'Psychic Madman,' shared his predictions-- Hillary Clinton will select Obama as her V.P. and narrowly defeat Giuliani and McCain. For 'March Madness' basketball, he said that UCLA, Kansas, Memphis and Duke, will be in the top 8.
Author Lionel Fanthorpe recounted the tale of Spring Heel Jack and talked about sightings of 'Owlman' in the U.K.
Paleopsychologist Howard Bloom talked about the controversy over NASA's planned moon missions. A number of scientists are advocating skipping the moon, and sending missions to Mars or asteroids instead.
Bumper Music:
Bumper music from Wednesday January 23, 2008