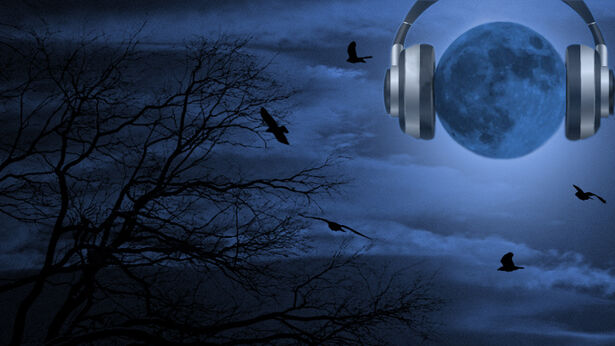 Known for his compassionate care of hundreds of terminally-ill patients, Dr. John Lerma presented his research into hospice patients' pre-death experiences. Such patients shared similarities in their experiences, typically seeing a "light entity" or human-appearing spirit being about four weeks before their passing. Subsequently, the being appears to them with increasing frequency, preparing them for their death, and reviewing life lessons, he recounted.
A PET scan of a patient undergoing a brief "hallucinatory" episode showed that many different areas of their brain were lit up, Lerma reported. He told of working with Matthew, a blind nine-year-old with a terminal illness. Matthew described communing with three different angels who were so tall, it was as though they were from another dimension.
One of Dr. Lerma's patients was a man who was a friend of rancher Mac Brazel of Roswell fame. In a sort of deathbed confession to Lerma, he said Brazel showed him the crash debris in 1947 and in it, he saw a swastika, which suggested that one of the crashed discs was designed by German scientists, imported to the US after the war. The scientists had supposedly picked up the technology from ETs, and used it earlier to build 'foo fighters.' Lerma also described attempting to surgically remove an 'alien implant' from Whitley Strieber's ear. The object moved away from the tweezers, and was difficult to extract in its entirety. A part that was removed was studied by pathologists and determined to be a non-natural cellulose structure.
Whitley Update
Joining the show for the second-half of the first hour, author Whitley Strieber shared his account of how his friend Dr. John Lerma removed an 'alien' implant from his ear. He also talked about his newest journal entry regarding disclosure.
Bumper Music:
Bumper music from Sunday March 2, 2008