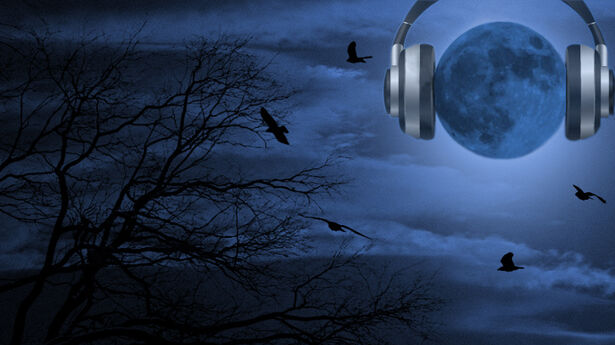 Investigative reporter Linda Moulton Howe presented reports on 'dragonfly' drone sightings, a pearl-colored sphere retrieved in Alabama, the Mars Phoenix Lander, and a new cattle mutilation case. The new Mars mission isn't intended to determine if microbes exist in the soil, Prof. Peter Smith noted. Regarding the anomaly of the 'white spike' (see article below), Barry Goldstein, Phoenix's Project Manager said they want to study a higher resolution image of what is there, before commenting.
A new witness of the strange aerial drones first reported in 2007 contacted Linda. Brent Yearout, of Camas, Washington described seeing a craft with appendages that had an inner ring about 8-12 ft. across. It emitted a static sound and moved in an erratic matter, stopping and hovering, he said.
Linda also shared an account of a witness in Decatur, Alabama who saw a 3-foot-wide sphere retrieved by ambulance workers on the night of April 25, 2008. The witness, Codey Terry, first saw an bluish-white aerial object come down from the sky, and later caught up with the ambulance. Linda speculated that the retrieved object, which Terry described as looking like a giant pearl, could be a type of monitoring device. She also detailed a case involving bloodless excisions on a deadpregnant cow found on May 1, 2008, in Saskatchewan, Canada.
Alien Footage
First half-hour guest, Stan Romanek spoke about footage of an alien he videotaped in Nebraska using a camera set on 'Nightshot' or infrared. The video shows a being just over 4 ft. tall, with large eyes, peering through a window, he said. He also saw it running away in an inexplicable manner.
Joining Romanek was Jeff Peckman, who is sponsoring an initiative to create an Extraterrestrial Affairs Commission in Denver. The video footage, which is reportedly being studied by scientists, will be presented at a press conference on Friday to further Peckman's cause.
Bumper Music:
Bumper music from Thursday May 29, 2008