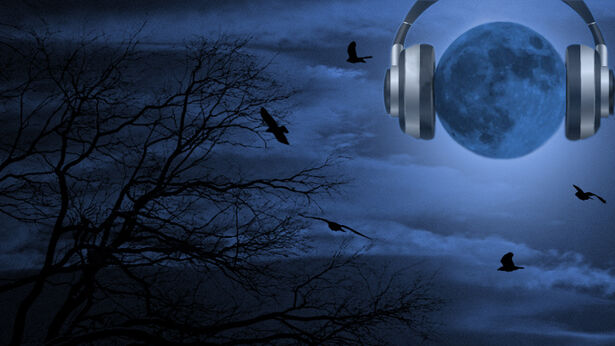 Engineer & Egyptologist Robert Bauval discussed his research into the alignment of the Giza pyramids, and his theories about the Sphinx. Studying aerial photos of the Giza Plateau he saw that the three pyramids were lined up on a diagonal, with the smallest one offset to the left. An Egyptian dynasty text referred to a King that wanted to travel to the star Sirius. Bauval later connected the stars in Orion's belt (near Sirius) to the positioning of the three pyramids.
His further research showed that shafts inside the Great Pyramid's chambers were pointed at stars in Orion, coinciding with where they would have been in the sky around 10,500 BC, suggesting the structures at Giza are much older than most Egyptologists believe. Interestingly, 10,500 BC was also the date Edgar Cayce mentioned that a Hall of Records was buried inside the Sphinx. These records may reveal a message or artifact that shows civilization is far older than previously thought, and we are not what we think we are, Bauval suggested.
Most recently, he's been investigating part of the Sahara that had a large ancient civilization back when the area was fertile. In his visits to the little-known area, he saw "mini-Stonehenges" and huge lost sculptures.
Economy Update
First hour guest, investment adviser Catherine Austin Fitts commented on the Wall St. meltdown. Bank of America may have gotten assurances from the Feds in their buyout of Merrill Lynch, she said, adding that if AIG "a conduit between Wall St. and Main St." goes down, we could really be in for some problems.
Bumper Music:
Bumper music from Monday September 15, 2008