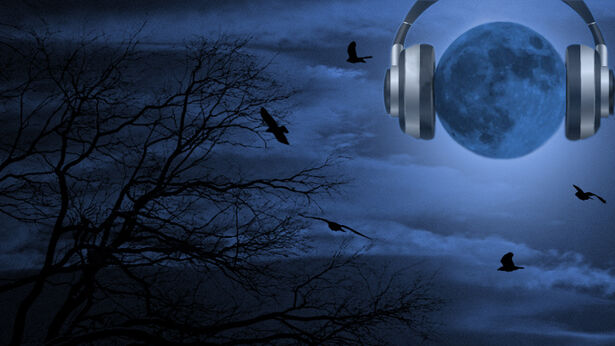 In the second half of the show, alternative energy advocate David Blume shared updates on alcohol fuel and related topics. Big oil companies are starting to take control of independent fuel markets, he warned, citing the case of oil refiner Valero, which is buying the corn ethanol plants of bankrupt ethanol producer VeraSun. Such bankruptcies are related to the manipulation of futures contracts, he explained.
Cars can actually run on up to 50% alcohol without any conversion process, he noted, adding that plants such as sweet sorghum and cattails offer a much higher yield for fuel than corn. Blume announced a series of workshops on alcohol fuel that he's conducting around the country.
Nikola Tesla
First hour guest, author Marc Seifer spoke about the life and work of Nikola Tesla, noting that In March of 1893, in St. Louis, he made the first public demonstration of radio communication (two years before Marconi). According to some documentation (not completely verified), Tesla admitted that one of his experiments bouncing a beam off the moon, caused the Tunguska, Siberia explosion in 1908, Seifer detailed.
Asteroid Buzzes Earth
Second hour guest, astronomer Phil Plait commented on the near miss asteroid (see article below). Such small asteroids are tremendously faint and difficult to see coming, yet they serve as a wake-up call to develop technology to push them out of the way should they be on a collision course, he said. Plait also announced that he is now the president of JREF (James Randi Educational Foundation), which seeks to "expose pseudoscientific frauds."
Website(s):
Book(s):
Videos:
Related Articles
Bumper Music:
Bumper music from Monday March 2, 2009