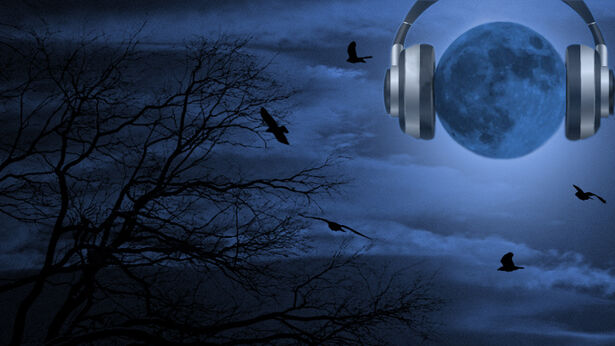 Appearing for the entire 4-hour program, author and adventurer Robert Young Pelton discussed various geopolitical flashpoints, based on his experiences in dangerous countries such as Afghanistan, Pakistan, and Somalia. In the current situation in Iran, he believes they are trying to ratchet up the tension, but doubts they would stage an attack. "Their real strength is...through terrorist groups like Hezbollah where they can create a lot of havoc for people in untraditional ways," he commented, adding that Iran is a democracy that is no better or worse than many other countries on this planet.
"I've sat in jihadi camps and terrorist groups," and the funny thing is most of these people have relatives in the US and if you offered them a green card they'd jump at the chance," said Pelton, who noted that their hatred for America comes from its foreign policy favoring Israel, which they view as an invasion of their territory. It doesn't take much for terrorists to blow up things, but "linking it to a political message is where the impact is," such as by attaching themselves to bin Laden and al Qaeda, he explained.
The basic fault line in Iraq has not been solved-- the Shiite vs. Sunni problem, but because they are so worn out by war, they're willing to give their new government a shot, he commented. The private security company Blackwater, which had been involved in a number of controversies in Iraq, has been rebranded into smaller companies, he reported. Pelton also talked about his anti-piracy efforts in Somalia, trying to get the pirates back into the Somali Coast Guard from where they came. Regarding the U.S., he suggested that "we have to transition out of a war economy," and start focusing on such things as education and unemployment.
Website(s):
Book(s):
Related Articles
New photos released by the government show the 9-11 attack on the World Trade Center from an aerial perspective, not previously seen before. The images were obtained by ABC News after they filed a FOIA request. More here.
Bumper Music:
Bumper music from Wednesday February 10, 2010