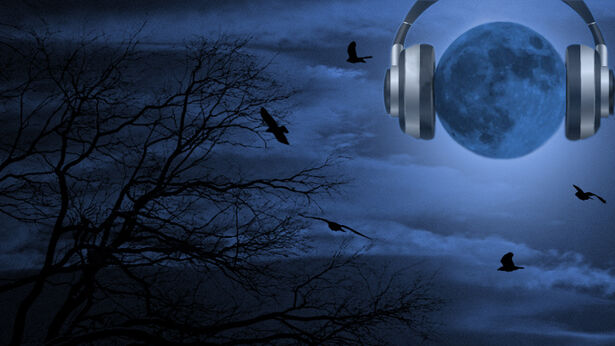 Appearing during the middle two hours, electrical engineer and author Jim Elvidge talked about a variety of science and physics concepts, such as the idea that we could be living in a type of programmed reality. "Everything that we interact with, everything that we see, could be generated by some kind of computational mechanism," similar to what was depicted in The Matrix, he said. Further, with the direction we are headed in with video games, virtual reality, and brain-computer interfaces, we'll be able to create a completely different reality that is indistinguishable from what we now consider as real. "Then the question is, if we're going to be creating millions of those in 20-30 years time, how do we know we're not already living in one?"
Citing the quantum eraser experiment, Elvidge raised the intriguing notion that the past can be changed, possibly allowing for time travel. With the programmed reality model, artifacts of the past can be replaced, and memories can erased or recreated, he suggested.
Elvidge recently published an article (Could Gliesians be Watching Baywatch?) that places doubt on the idea that SETI can make extraterrestrial contact by detecting radio transmissions. How likely is it that an ET civilization would be using radio waves, he pondered, for even if such communications were developed by an alien world, they probably would only be used for a limited number of years before being replaced by a more advanced technology.
The last hour of the show featured Open Lines.
WikiLeaks Release
First hour guest, author Jerome Corsi reacted to WikiLeaks' recent release of secret US embassy cables which contained thousands of confidential documents. "I don't think the government hiding documents is in the public interest, and people have a right to know the truth. Groups like WikiLeaks are serving a major and international purpose," he commented.
Website(s):
Book(s):
Bumper Music:
Bumper music from Monday November 29, 2010