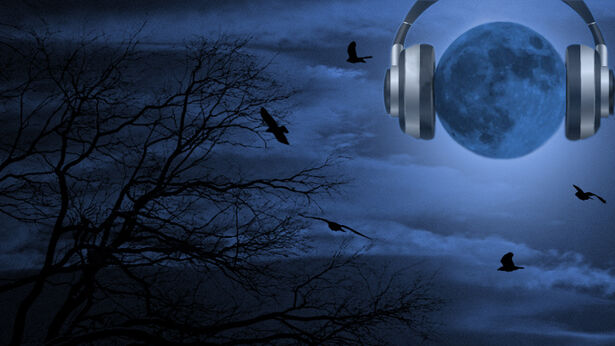 Writer and medical advocate, Julia Schopick began studying alternative medical treatment after her husband developed a cancerous brain tumor. She discussed several promising types of treatments that the medical profession has yet to accept for various life-threatening ailments such as MS, epilepsy, and terminal liver disease. The late Dr. Bernard Bihari originated the idea of low doses of Naltrexone and was able to boost immunity in AIDS patients through this treatment, she detailed, adding that it's also been used successfully against autoimmune diseases like MS.
The Ketogenic Diet, which was popular in the 1920s as a treatment for epileptic children, has seen a resurgence of late. But the high-fat, low carbohydrate, low-protein diet must be uniquely calibrated for each patient, she noted. For non-healing wounds, sometimes seen in cancer surgery patients, Schopik recommended the Silverlon dressing, which uses silver ions to stimulate healing.
She also cited intravenous alpha-lipoic acid as a regenerative treatment for liver poisoning or disease. Dr. Robin Falkov joined in the discussion during the last hour, and endorsed the usage of intravenous Vitamin C therapy for certain problems including inflammatory viral conditions.
Nutritional Medicine
First hour guest, Dr. John Neustadt talked about his practice of alternative and nutritional medicine, and in particular his treatments for osteoporosis. MK-4, a specific from of Vitamin K, has been shown to decrease fractures by promoting bone collagen and flexibility, rather than just density, he reported.
News segment guest: John Hogue
Website(s):
Book(s):
Bumper Music:
Bumper music from Wednesday May 11, 2011