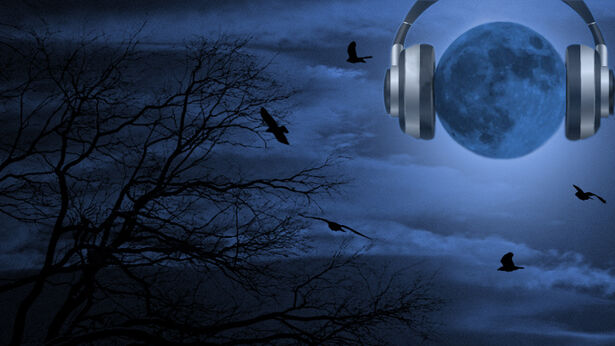 Filling in for John B. Wells, Dave Schrader (email) welcomed Mark Anthony, the 'Psychic Lawyer,' who talked about the nature of consciousness and how it relates to death and the afterlife. Consciousness is the awareness and intelligence within a spirit, and it contains the attributes (personality, observations, experiences, knowledge and love) which make an individual unique, he explained. According to a new trend in neuropsychology, the brain does not actually create consciousness, it merely houses it, Anthony added. He suggested that consciousness pre-exists the body and somehow gets connected to humans as they develop in the womb.
Anthony shared a story about how contact with a deceased friend showed him definitively that consciousness survives physical death. In addition, he cited survival of consciousness studies which support the notion that consciousness continues beyond death in a coherent state. Anthony also talked about how remote viewers separate consciousness from the body in order to perceive things at a distance, the possibility that autistic people are tuned into infinite consciousness, and what happens on the other side to those who commit suicide. Though there may not be any permanent hell-like condemnation, there are karmic repercussions for the person who voluntarily terminates his life, he stated, noting how such a decision could affect a person when they once again are reborn into finite consciousness.
Serial Killer H.H. Holmes
In the first hour, author Jeff Mudgett discussed his book, Bloodstains, about Mudgett's great-great-grandfather and notorious serial killer H.H. Holmes. "This is the [killer] we should be studying because this is the outer boundaries, the limits, of what mankind is capable of doing," he said. A graduate of the University of Michigan Medical School, Holmes had a predilection for torture and experimented on this victims, Mudgett explained, noting that he once racked and stretched a pregnant woman for several months to see if he could make a taller human. Holmes operated a Chicago hotel, dubbed the 'Murder Castle,' with specially designed rooms, passageways, and chutes that led to the basement where he could torment his victims, Mudgett continued. He also suggested that Holmes was Jack the Ripper, pointing out that physical descriptions and handwriting of the two killers are very similar.
Website(s):
Book(s):
Bumper Music:
Bumper music from Saturday March 16, 2013