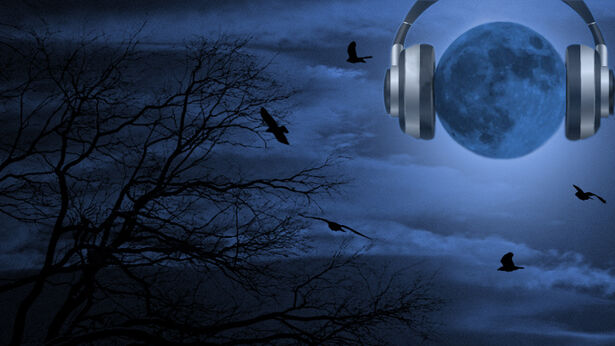 In the first half, journalist Doug Fine discussed the implications of the faltering prohibition on hemp and how legalization will pave the way for a rejuvenation of the U.S. economy through the cultivation of industrial hemp. Not to be confused with its psychoactive cousin marijuana (which has a much higher THC content), hemp fibers are among the planet's strongest, its seed oil is the most nutritious, and its potential as a biofuel energy source is vast and untapped, he informed. Canada, which cultivates hemp in a one-billion dollar industry, has not had cases of confusion between hemp and pot, he added.
A bipartisan farm bill with an amendment to allow industrial hemp research was signed this year, and could be a first step in bringing back American hemp agriculture and manufacturing, Fine reported. Hemp, which can be as soft as silk, may become "the go-to fabric for almost all of our materials," because cotton uses 30% of the world's pesticides, whereas hemp needs no pesticide, he said. Hempcrete-- chopped up hemp fiber and lime, actually has a higher insulation value than fiberglass, and the leftovers from making hemp seed oil make a high quality farm feed, Fine further noted.
-------------------------------------------

3rd hour guest, Grammy nominated musician David Young is one of the world's most well known recorder players and has studied the healing benefits of certain musical sounds and mantras. In 2010, after a series of synchronicities, George Harrison's spirit began appearing in Young's life. At first, these unusual experiences occurred about every two months, even though Young was unfamiliar with channeling, and not interested in ghosts. Harrison's spirit actually played songs for him, Young said, which he transposed and eventually recorded. At one point "George came into my meditation, he reached out his hand to me...electricity went into my hand...up into my heart center, filled my whole body, and I woke up two hours later," he recounted.
Angels & Demons
Paranormal investigator Joshua P. Warren talked about demons and angels in the last hour. He characterized angels as beings who like to respond to people's requests and needs when called upon, whereas demons might be thought of as more parasitic entities who drain energy from the living without their consent. For more, check out Joshua's free audio book, Angels & Demons Beside You.
News segment guests: Lauren Weinstein, Gerald Celente
Website(s):
Book(s):
Bumper Music:
Bumper music from Monday June 2, 2014