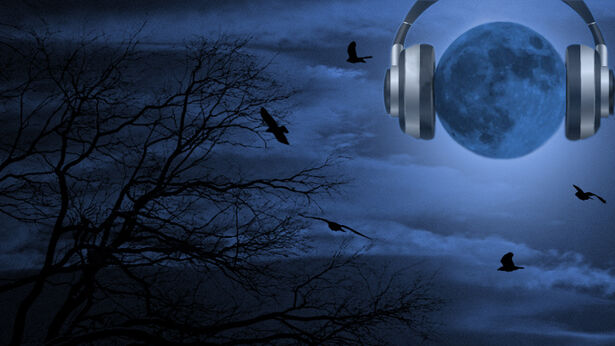 Ex-prosecutor and civil libertarian, Bill of Rights sentry, and privacy patriot, Lionel, discussed such topics as 9-11, UFOs, the changing role of media, and how the futuristic police force is already here. Living in New York City, the surreal events of 9-11 changed his life, as well as his faith and perception as to how news organizations saw the same events he did. Specifically, he cited the odd collapse of Building 7, which was not hit by a plane and how the Architects & Engineers for 9-11 Truth (ae911truth.org) found evidence in the debris that nano-thermite, a military-grade demolition material was present. Lionel also noted the lack of photographic evidence of a plane hitting the Pentagon.
There is plenty of evidence that is strong enough to be presented in a court of law to demonstrate the existence of UFOs and ETs (or EBEs-- extraterrestrial biological entities), he asserted. The evidence includes the testimony of military witnesses as well as photo & video materials, and declassified government documents, he outlined. Critical of the SETI program, Lionel suggested that the search for ETs should not be based on looking for outmoded forms of transmissions, such as radio waves, and perhaps the ETs are already among us in a different dimension.
The separation of military and domestic police has all but eroded and dissolved, Lionel stated, and this goes against the ideas of America's founding fathers. The Constitution and Bill of Rights are supposed to protect us from tyrants, but as technology advances with such items as Kevlar, Robocops, suburban assault vehicles, and drones, citizens are losing their freedoms in a Minority Report-like or Orwellian scenario, he warned. For more, check out one of Lionel's videos.
Ebola & Infectious Diseases
First hour guest, Dr. Gary Ridenour shared an update on Ebola and infectious diseases. Ebola is spread by body secretions, and even though health care workers in Africa are wearing protective gear, so far 170 of them have died from the disease, he said. In some places, a procedure called "cordon sanitaire" has been enforced, keeping people contained within an infected zone, and as a result many are starving because they can't get food through, he reported. Ridenour talked about how viruses could be created as biowarfare weapons, as well as how antibodies are being developed via tobacco plants.
News segment guests: John Lott, Jerome Corsi
Website(s):
Book(s):
Bumper Music:
Bumper music from Wednesday August 13, 2014