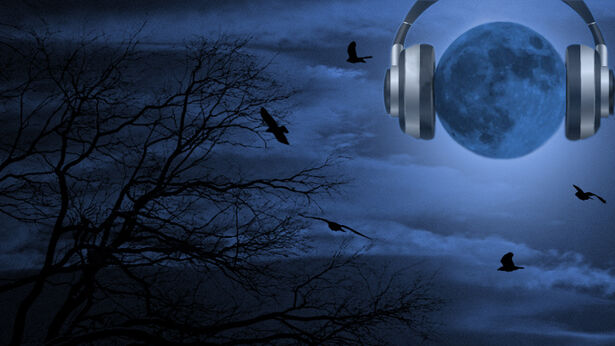 Host Dave Schrader (email) welcomed author Simon Trinculo, who shared his research into various conspiracy theories. Trinculo dismissed plots surrounding the lunar landings, pointing out how hard it would be to have fooled the entire scientific community. He revealed an interesting conspiracy about former presidential candidate Herman Cain, who suspended his campaign after allegations of sexual harassment and misconduct surfaced. There's evidence he never wanted to be president and was only running to get publicity for his book, Trinculo said. When Cain started leading the race, he panicked, and had people come forward with harassment claims, he added.
Trinculo talked about numerous unbelievable errors made by the prosecution during the O. J. Simpson murder trial. They put jurors through a six month trial for a simple homicide case which guaranteed they would miss key points, and allowed the trial to be moved to a location where the potential jury composition would be sympathetic to Simpson, Trinculo criticized. He suggested this was done to avoid rioting. Trinculo discussed a conspiracy about Hasbro's G.I. Joe action figure, which had become unpopular after the Vietnam War. When it was reissued in 1982, G.I. Joe's new enemy was a terrorist organization with no country of origin, clear goals or funding, he revealed, hinting at today's fight against groups such as al-Qaeda and ISIL.
Trinculo commented on a controversial claim made by a listener about the Sandy Hook massacre being a hoax. The listener claimed mortgages of the people involved had been paid off before the tragic event happened, but Trinculo remained unconvinced by this argument. Trinculo also spoke about suspicious suicides throughout history. He touched on the death of country music singer Mindy McCready, who may have been in debt to the wrong people, as well as Adolph Hitler's supposed suicide. There is compelling evidence that Hitler did not commit suicide, he explained, noting his skull was recently determined to have belonged to a female and the U.S. government commissioned an artist to draw what the former German dictator would look like aged.
In the final hour, listeners phoned in with their own insights on conspiracy theories.
Website(s):
Book(s):
Bumper Music:
Bumper music from Saturday September 13, 2014