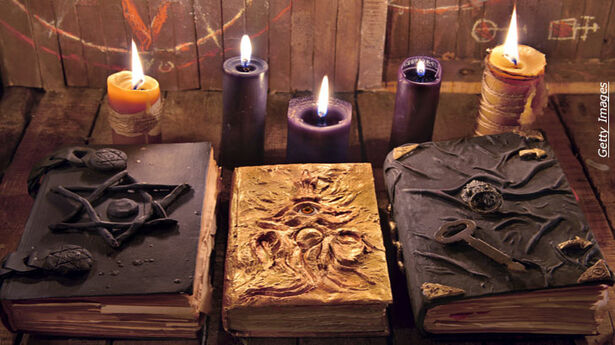 Art gives a warning at the top of hour two that he will be discussing witchcraft as well as dark/black magic. Dr. Evelyn Paglini, Art's main guest from hours 2-5, explains that she is a Strega witch from Italy, which she says is far older than most religions – even older than Egyptian worship. In terms of practical magic, her creed is different than Wiccans, about harming none. If someone comes after her, she will use the means at her disposal to retaliate sometimes 10 fold, including bouncing negative energies back, and putting a protective shield around oneself and family.
She discusses the practice of blood sacrifice in the last hour, and claims that certain organizations/religions actually have "breeding farms" that raise people (especially children) for this heinous purpose. Art asks the audience to call up if they have escaped from such a situation, as Paglini wants more awareness of these brutal acts. One woman calls in with a horrific tale, and Paglini offers to help by creating a ritual for her to stop these people in their tracks.
The first hour of the show features Open Lines, Art reads fake headlines from the year 2051, and has fun with a caller who doesn't understand the need to turn down his radio.