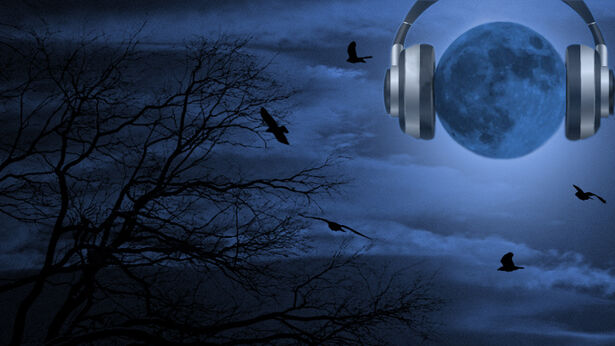 Author and military expert, Col. John Alexander joined George this Tuesday night. A long time advocate for the development of non-lethal weapons, Alexander discussed the latest in battle technology as well as developments in the Iraq war. He believes that the implications of this war will last for decades and that "Saddam played things rather masterfully," in a political game that caused splits within the UN and NATO.

"The biggest thing is the millimeter wave system," Alexander said of the latest in military hardware. He described it as a type of long-range beam weapon that if used in anti-personnel mode could attack the skin and cause a high degree of pain. Non-lethal weapons are becoming more popular with law enforcement Alexander said. He mentioned a new type of taser that fires two small darts through the air. Upon contact the darts transmit a powerful electrical pulse. Alexander actually tested the system out with himself as target. Ouch!
Early Feed: Albert Yelda
George spoke with Albert Yelda, co-founder of two major Iraqi Opposition Groups. "Our people are ready to help in removing the regime," said Yelda whose vision for a new Iraq includes a federal government system similar to that of the U.S. Yelda believes that there are currently terrorists in Iraq planning attacks against the US military. He said they may be composed of al Qaeda and other extremist groups and are posing as civilians.

"You'll be surprised to see what the North Koreans and others have created in Iraq," Yelda said, intimating that chemical or biological weapons may be stored in such unlikely places as universities, hospitals, and mosques.