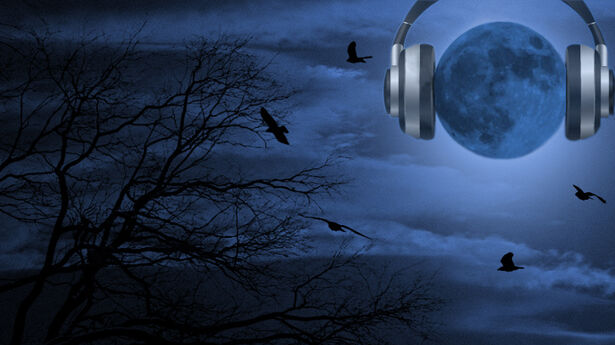 Charles R. Smith, an expert on cyber technology was the guest for the middle two hours of Tuesday's show. "It seems like privacy is going out the window," Smith said, commenting on how this basic right has been invaded and eroded through advancements in computer technology. One thing citizens can do he advised, is to monitor access to their information. For instance, they can find out who looked at their driving record and for what reason. If it was for illegal or intrusive purposes, they could then take action against the instigator.

Smith talked at length about how cyber technology was contributing to modern warfare practices. "Cooking" is a technique he delineated, where the US could intercept Iraqi cell phone calls and data transmissions in real time and then alter the messages for strategic purposes. He also mentioned a stealth-like system that is nearly ready for deployment that matches the light of an object to its background. Vehicles such as planes could be seen by the naked eye but wouldn't register on cameras and optical systems.
The Anthrax Threat
Marilyn Thompson, an investigative reporter/editor for the Washington Post, was George's guest for the first hour of Tuesday's show. She discussed the findings of her book The Killer Strain: Anthrax and a Government Exposed which has just been published. She believes that the US government and Homeland Security have been stymied by "red tape, bureaucracy and bad management," and we are no more prepared than we were in 2001 when the postal anthrax scare occurred.

Interestingly, Thompson said there was a body of evidence that some of the 9-11 hijackers had been involved in experiments with anthrax. They "were looking for access for crop dusters, and showing up at pharmacies with odd skin rashes and sores which had to be treated with antibiotics," she said. Thompson also discussed the recent SARS outbreak calling it "the most urgent health problem we're facing right now."
Bumper Music:
Bumper music from Tuesday April 1, 2003