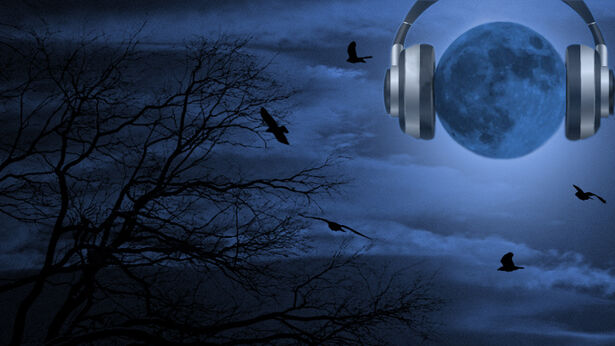 Dr. Gregory Little of the Edgar Cayce organization A.R.E., discussed a startling find he made off the coast of Andros Island. This massive underground structure, which Little photographed, could have been part of the legendary Atlantis that Cayce had given readings about. About 4.5 football fields in length, he suggested it may have been "an ancient breakwater enclosing a harbor."
Regarding another find, that of megalithic structures found off Cuba (reported on earthfiles.com), Little suspects, rather than being ancient, they may actually be dismantled concrete missile structures that were dumped in the ocean by the Soviets.
Plato originally described Atlantis as an "island empire," Little said, and indeed according to Cayce, a cataclysmic event that occurred in 28,000 BC split the large continent into five major islands. Cayce also described the Atlanteans as having possession of a large crystal, which groups meditated upon to gain power. One of these groups though had violent war-like tendencies, and may have misused the power, Little recounted.
Solar Update
First hour guest, maverick physicist James McCanney said that traditional theories can't account for the high level of activity on the sun. Comets seen repeatedly coming from the south, could be a sign of a large object moving into the solar system, that could be affecting the sun, he postulated. McCanney also warned that the current solar flares could be exposing people to an intense level of X-rays. For more information and to view images, visit his special page of Show Notes.
Bumper Music:
Bumper music from Monday November 24, 2003