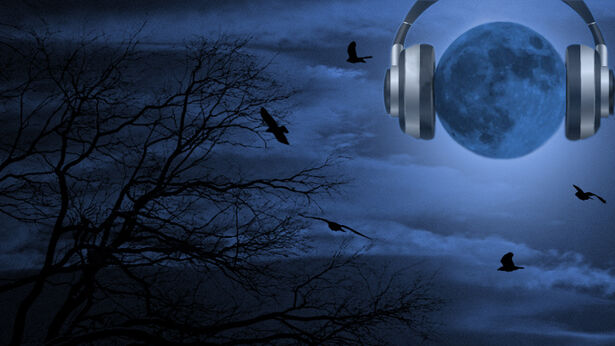 Newsmax columnist and author Lev Navrozov sounded the alarm about China, stating his belief that they are in the process of harnessing nanotechnology that will be used against the West. The United States is ignoring the fact that China is spending billions developing "post nuclear super weapons" through such R & D efforts as Project 863, Navrozov contends.
He suggested that China's ultimate plan would involve the use of "molecular nano assemblers," which are small self-replicating machines capable of moving through the ocean and destroying the US's nuclear submarines. At that point America's ability for "Mutual Assured Destruction" through nuclear weapons would be lost and China could either destroy the US with further nano-weapons or enforce an unconditional surrender, Navrozov outlined.
As to why China wishes to annihilate its lucrative trading partner, Navrozov said that the US is a source of subversion that threatens their dictatorial rule. By bringing the West under their control, they can reduce the threat of internal rebellion such as what happened in Tiananmen Square. For more, check out Navrozov's interview with Ryan Mauro.
Climate Update
"I think we are headed into an ice age," said researcher Robert Felix, who was the first hour guest on Monday's show. But according to Felix that doesn't necessarily mean that temperatures will be that much colder, there'll just be more precipitation. Right now flood activity "is the worst since the time of Columbus," and the snow cover last year was the highest on record, he said. The next big El Nino cycle in 2008-9, with its heavy rains, could be what "what really kicks
Bumper Music:
Bumper music from Monday January 19, 2004