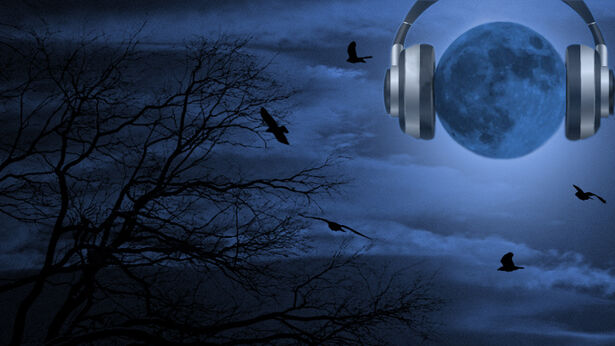 Demonologist and former NYC cop, Ralph Sarchie, the co-author of Beware the Night, shared stories of possessions and exorcisms. He said got involved in "the work" after reading the book Satan's Harvest, and then began assisting in Catholic exorcisms.
"They don't call them unclean spirits for nothing," said Sarchie, who described the typically possessed person as exhibiting extremely vulgar language and behavior. In one case though, that he found particularly frightening, Sarchie said an eight year old girl showed no signs of aggression, but rather spoke in fluent Latin. A Long Island housewife didn't speak at all, but rather made deep guttural sounds, he added.
Sarchie said that the exorcisms he assists in, are often performed at a church, and the person having the ritual performed on them, is usually restrained, sometimes even straight-jacketed. People can sometimes become possessed by curses, particularly by family members, if they are fueled by intense hatred, he noted. According to the late Father Malachi Martin, whom Sarchie befriended, demonic spirits inhabit a "middle plateau," that is somewhere between our plane of existence and the realm of God.
The Dan Burisch Case
Thursday's first hour guest, researcher Dr. Michael Salla discussed the mystery surrounding microbiologist Dan Burisch who has announced via a press release, that he wants to testify about his secretive lab work at Area 51 with "Project Lotus."
Salla, who said he has communicated with Burisch via email, described Project Lotus as dealing with the "creation of life" or the "regeneration of cells." It involves the luminescent "Ganesh Particle," which supposedly has life giving properties, he reported.
Bumper Music:
Bumper music from Thursday April 15, 2004