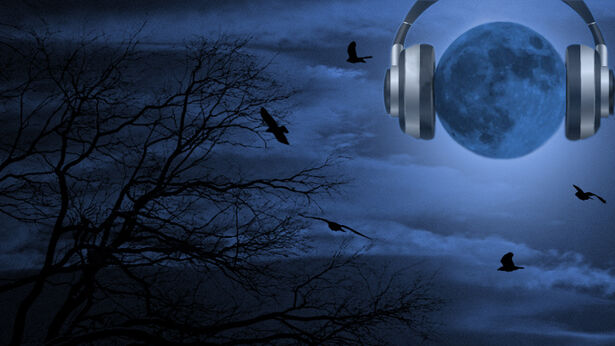 Dr. Walter Semkiw shared his contention that many prominent national figures alive today are the reincarnations of noteworthy American Revolutionary individuals, and are continuing their paths to work for social change and spiritual awakening.
For instance, Semkiw believes he was John Adams, George W. Bush was Daniel Morgan, and Al Gore was Horatio Gates. As evidence for this he shows photo/portrait comparisons on his website and contends that there is a strong tendency for facial structure to repeat itself over lifetimes. Personality traits and intellect also carry over he said.
One way people can access their past lives is by working with a past life regressionist, and Semkiw recommended using the International Association for Regression and Therapies as a resource for finding a qualified therapist. He also suggested working with a gifted medium, such as Kevin Ryerson, who can give clients the names of their previous incarnations.
William Whipple: George's Past Life?
In his investigations into the reincarnated lives of well known people, Dr. Walter Semkiw has determined that George Noory was formerly the sea captain turned politician, William Whipple, who was one of the original signers of the Declaration of Independence. In a session with the esteemed trance channeler Kevin Ryerson, his spirit guide "who has made so many past life matches that appear to be valid, confirmed that George Noory is the reincarnation of William Whipple," writes Semkiw in an article on his website.
Mexican UFO Video
First hour guest, UFO researcher David Sereda offered analysis of a recent Mexican UFO sighting. What was picked up on the infrared cameras in this incident was a heat signature from a craft which likely uses wave generators to convert their ship into light, he suggested. This type of propulsion allows the occupants to travel without mass and therefore able to move at incredible speeds, he added.
Bumper Music:
Bumper music from Tuesday May 11, 2004