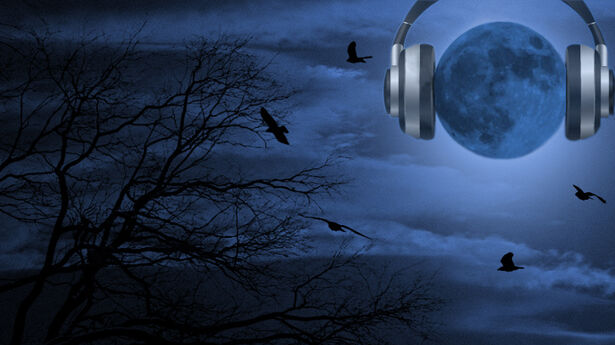 UFO researcher Bill Chalker shared information about Australian UFO investigations and alien abduction cases. Accounts from aborigines, the indigenous people of Australia, date back centuries with their mythology and religion correlating to some degree with UFO and alien reports, he noted.
Chalker said he has specialized in physical evidence, such as the visual traces left behind in UFO landings. In one such case from 1966, a craft left behind a 30 ft. wide circle in the topography, he detailed. Chalker has also been interested in cases where UFOs seem to be able to control light, and he described one instance where a solid light tube was said to morph into a liquid.
A 1992 case involving an abductee named Peter Khoury has been thoroughly investigated by Chalker. Khoury received a strange visitation from two naked women, one blonde with extremely large eyes, the other dark-haired and Asian in appearance. The women suddenly disappeared during the encounter, and Khoury recovered a strand of blonde hair. This hair was DNA tested under several parameters, said Chalker, who reported that the hair shaft appeared to be a rare genetic strain from Asia, which was quite unlikely for blonde hair. The root of the hair, however, had separate hybrid qualities, he added. For more on this case, view photos he sent us.
Walter Koening Appearance
First hour guest, Walter Koenig, who played Chekov on the original Star Trek series, discussed his career. Commenting on some of the cast members of Star Trek, he said Leonard Nimoy was a great actor, who often stayed in character even when they weren't filming, De Forest Kelley was a true Southern gentleman and James Doohan was a delightful guy. Pending projects for Koenig include Illegal Alien, a film he scripted, as well as an appearance in the downloadable Star Trek- New Voyages, coming in Jan. 2006. There is also a campaign among Koenig fans to see that he gets a star on Hollywood's Walk of Fame.
Bumper Music:
Bumper music from Thursday July 28, 2005