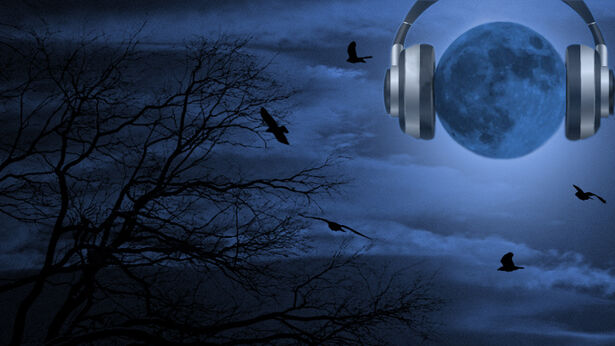 Filling in for George Noory, Art Bell hosted a night of Open Lines. Art noted an increase in senseless killings and evil acts in recent times. Has society undergone a profound change and if so, why?-- he asked of callers. Marty from Toronto opined that we are now living in a cycle of negative energy, while Jose from Guadalajara cited the biblical "end of an age" where evil is released as never before.
Other callers placed the blame on capitalism and commercialism while a Fast Blaster named Julie wrote about a rise in mental illness amidst a culture of guns and violence, promoted on TV and video games. A man, who was once under the sway of a religious cult, believes that Radical Islam is a type of mind control and that it is spread more readily in the electronic age.
Karen from Iowa spoke about an "evil child" born during a planetary alignment on June 6, 1982 whom she believes is the Antichrist, while Mary Ann of Denver, said the "soul" of nations has grown sick.
Killshot Update
First hour guest, remote viewing teacher Maj. Ed Dames shared an update on recent solar activity. "This," he said, "is the beginning of the Killshot," a devastation of the Earth's population brought about by a series of increasing solar flares. New information, from remote viewer Brent Miller (The Horizon Project) has revealed that the Killshot conditions are brought about by our solar system approaching something that causes enormous gravity waves.
This is a "cosmic cycle" that repeats every 11,500 years, said Dames, who added that the last time this occurred a "system" physically removed people from the planet, and that's how the idea of the "Rapture" originated.
Bumper Music:
Bumper music from Friday December 8, 2006