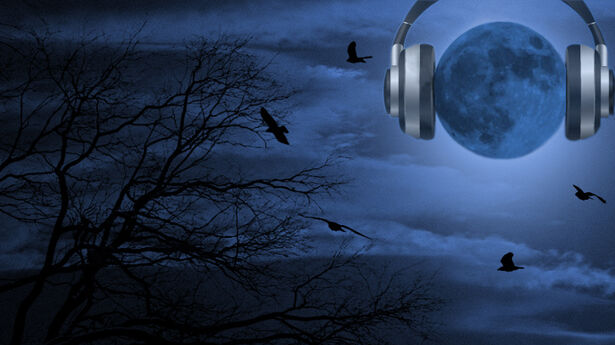 In a special 5-hour show, Art Bell conducted a 4-hour interview with Jim Sparks, who discussed his eighteen years as an alien abductee. Sparks, whose conscious recall experiences are documented in his book, The Keepers, explained that he initially resisted being abducted, but gradually shifted into a mode of cooperation.
His main encounters, telepathic in nature, were with two types of Grays; one type he referred to as "true" Grays that were biological beings. The other type of Gray, a shorter entity known as a "worker," was half-robotic, he said. Interestingly, Sparks claimed that the aliens' harvesting of human reproductive material is used to make the worker Grays. The large eyes of the Grays are capable of absorbing energy, not unlike solar panels, he added. One of the key messages they shared with him: humanity is killing the Earth via environmental damage.
On one occasion, Sparks said he was allowed to view a stunning alien craft that he described as the size of four big houses. Inside a windowed dome he saw humans and ETs moving about.He reported seeing US military personnel aboard a spacecraft, and believes that secretive black budget elements of the government have cut deals with the aliens. Sparks said he's also had encounters with "Reptilians," some of whom are 9-10 ft. tall, with red pupils and a oversized brain, housed in a skull that hangs out over their eyes.
Bumper Music:
Bumper music from Saturday December 9, 2006