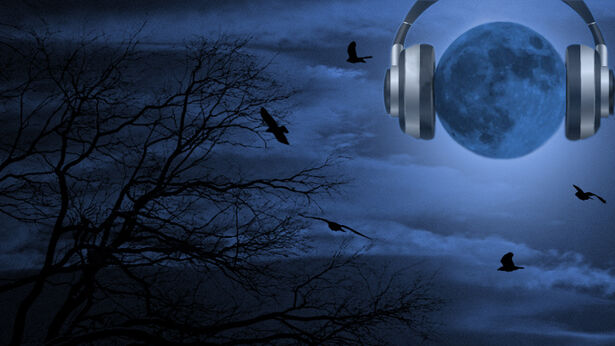 During the first half of the program, Linda Moulton Howe presented her report on high strangeness at the Briese cattle farm in Tappen, North Dakota.
According to her report, the Briese family found a dead cow that coyotes would not touch. Then, while checking cows ready to calve, 16-year-old Evan Briese encountered a triangle-shaped craft emitting beams of blue light. The father and other family members claim to have seen strange aerial lights moving in patterns over the farm on two occasions in July and August 2006.
On September 11, 2006, Evan went to check a pig corral with his .22 after seeing something move. There he claims to have encountered five creatures with sharp-bladed fingers dragging a dead sow. Linda said Evan received 5 slices in his Adidas t-shirt by an entity that grabbed him from behind after he shot one of the non-human intruders.
Linda also commented on the recent UFO sighting over Chicago's O'Hare Airport as well as the strange story of supposed Area 51 microbiologist Dan Burisch.
Globalist Agenda
In the last two hours, filmmaker and radio host Alex Jones joined George live in the KLBJ-AM studio in Austin, Texas. Jones spoke about how the globalists are engineering the downfall of the United States and working to usher in a one world government. He also discussed Iran's President Mahmoud Ahmadinejad's nuclear ambitions, the nuclear threat posed by Korea and China, as well as the massive effort to shut down free speech in America.
Bumper Music:
Bumper music from Friday January 26, 2007