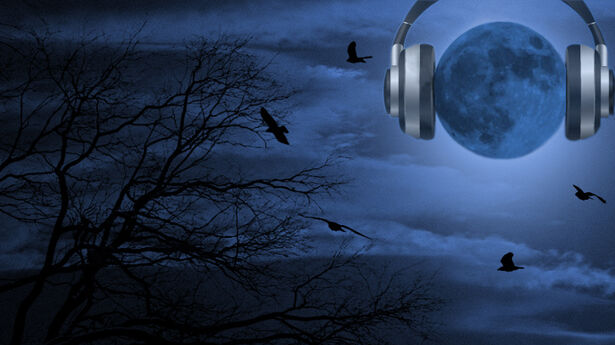 Filmmaker and scholar Jay Weidner discussed 2012 and its connection to mysterious places such as the Denver Airport. The year 2012 may usher in the end of an age and time as we know it could end, he declared, noting that our sun is predicted to be particularly active at this time.
The Mayan calendar which was based on days rather years, ends on Dec. 21, 2012. John Major Jenkins discovered that just at this time the Earth will be in galactic alignment with the center of the galaxy, he noted. For more, see Weidner's essay 2012 The Topology of Time.
Evidence indicates that the Denver International Airport sits on top of a huge underground facility, with trains that connect to shelters in the mountains and possibly as far away as New Mexico, he stated. This airport is a "cathedral" of the New World Order, Weidner suggested, and its underground capacities could be employed by the elite in order to survive a calamity that occurs around 2012. The film 2012 The Odyssey, which Weidner participated in, takes a look at some of the strange murals at the airport that are seemingly sending out a message about a one-world government. 9-11, he added, may have been about developing a level of control in an ensuing catastrophe.
Into the Unknown
During the first half-hour, producers Scott Hallock and Kevin Healey spoke about the SCI-FI Channel's special Into the Unknown with George Noory, debuting on Wed. June 13th. One of the strengths of the TV show is how it plays off the reactions of a live audience, they noted.
Bumper Music:
Bumper music from Monday June 11, 2007