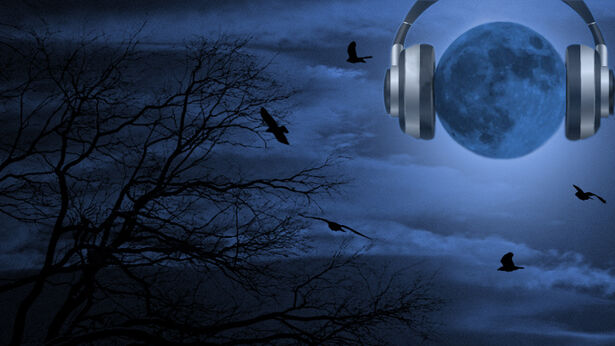 Ian was joined by investment advisor Catherine Austin Fitts for a discussion on various financial- and economy-related topics. Fitts spoke about black budgets—money used by the federal government which is not reported in their financial statements—and how they are used to fund (on a non-transparent basis) corporations performing secret military and intelligence functions. She said the people who control these 'covert' cash flows end up manipulating the 'overt' world.
She described how money can be laundered through publicly traded companies, using the European Union's lawsuit against RJR Nabisco as a case study. Fitts explained stock 'pump and dump' schemes, pointing out that not only can stocks be pumped up and dumped but so can real estate, countries (Iraq), and even the planet. Fitts noted problems with the central banking warfare model, which she said helped make America successful but is not sustainable and no longer works. She also explained what she calls the 'tapeworm economy,' in which a small group of insiders centralize political and economic power to make money in a way that actually destroys wealth.
Fitts discussed the US Department of Housing and Urban Development (HUD), which she said is being run as a "criminal enterprise." According to Fitts, HUD reported $17 billion missing in fiscal 1998 as well as $59 billion in undocumented adjustments the following year. The HUD inspector general refused to produce financial statements, she said, noting that it is illegal to spend money that has not been appropriated by Congress. Fitts also talked about the last housing bubble, the current crisis in the housing and mortgage markets and how it was engineered.
Bumper Music:
Bumper music from Saturday August 18, 2007