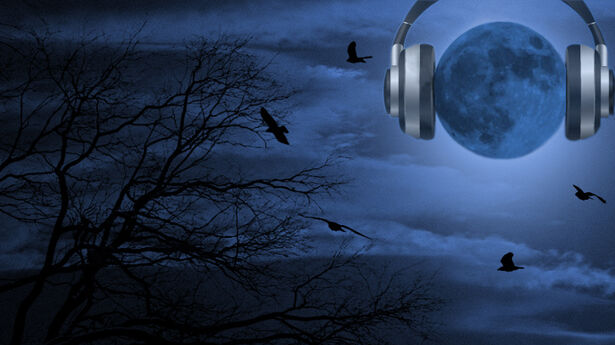 Author John Kachuba, who's investigated more than 100 haunted locations in the U.S., shared his observations about ghostly activity, and spoke about techniques and trends in ghosthunting. Ghosts could represent a parallel or alternate world that bumps up against ours, he hypothesized, adding that spirits sometimes seem to attach themselves to physical objects. Such items have in recent years become popular sellers on eBay, where an allegedly haunted cane fetched $120,000, he noted.
Kachuba has recorded EVPs at haunted hotspots, such as an asylum, where a whispering voice was clearly heard asking "would you help us?" Recording instruments seem to have the ability to pick things up that are beyond the range of human hearing, and spirits, whether they are aware or not of the recording, are showing a desire to communicate or get attention, he said.
In Brooksville, Florida, he conducted an investigation at the May-Stringer house, an old Victorian mansion. While in the kitchen, near an antique wood burning stove, a long metal hook suddenly slammed itself down on the stove. At another investigation, a few months later, at the St. Francis Inn in St. Augustine, he was staying in "Miss Lilly's" room, and heard frantic whispering in his ear, yet no one was there. I have no explanation for either of these two incidents, he declared.
Corsi Update
First hour guest, Jerome Corsi, the author of The Late Great USA, commented on a NORAD alert and plans for a North American Union.
Related Articles
John Kachuba sent us several photos to accompany his presentation, including this image of his 'Ghosthuntermobile.' Click here to view.
Bumper Music:
Bumper music from Thursday September 13, 2007