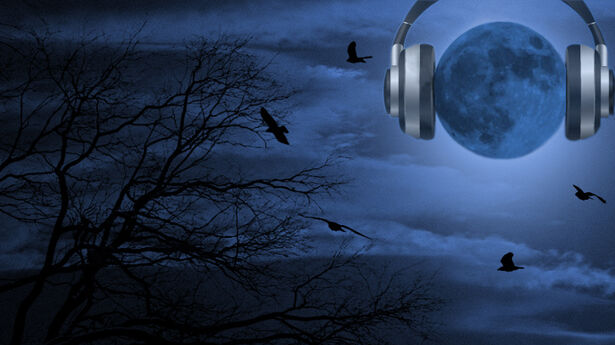 Ian spoke with author and electronic gaming entrepreneur David Levy about his new book, Love + Sex with Robots, in which he explores how robots may one day participate in physical and emotional relationships with human beings.
In about 40 years, Levy explained, robots will be very similar to humans in their appearance and in the way they interact with us. These human-like machines will have powerful intellects, able to think, plan, and solve problems, as well as artificial skin and an array of electronic sensors that allow them to experience tactile sensations, he said. They will be programmed to feel and act like humans, and may initially appeal to people who have a difficult time with human relationships or those with negative personality traits.
Levy thinks humans will be able to readily adapt to having sexual relationships with robots. He pointed out that some men already purchase life-like sex dolls and a large percentage of woman use electronic devices for sexual stimulation. According to Levy, people will likely rent sex robots at first because of their high cost. He also discussed robotic therapists and how robots could one day be used to provide emotional and physical care for the elderly.
Bumper Music:
Bumper music from Saturday December 1, 2007