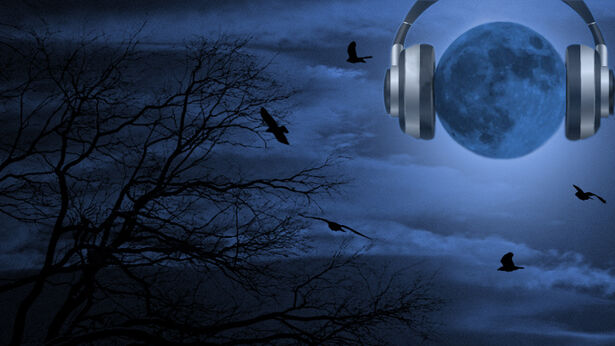 Main guest, former IRS Special Agent Joe Banister, was joined during the evening by FairTax proponent Bill Spillane, former IRS examiner Sherry Jackson, and attorney Tom Cryer for a look at the constitutionality and legality of current income tax laws. While employed in the Criminal Investigations unit at the IRS, Banister conducted an investigation into claims that the federal income tax is fraudulently administered and enforced. According to the research of Bill Benson, he learned that the 16th amendment, which deals with the collection of a federal tax, was fraudulently ratified in 1913. Upon confronting the IRS with his findings, he was encouraged to resign from his position in 1999. Banister subsequently spoke out in the media, but faced a retaliatory campaign and criminal charges by the IRS.
Bill Spillane appeared for a segment, speaking on behalf of the FairTax, a plan that would do away with federal income tax and the IRS in lieu of a retail sales tax. There are a number of sponsors for the bill in the House and Senate, as well as presidential candidates who have come out in favor of it, he reported. Spillane suggested that people contact their political representatives to bring more attention to the plan.
Joining Banister during the third hour was former IRS examiner Sherry Jackson, who stopped filing taxes in 1999, after she could find no laws that require most people to pay taxes. Our taxes don't go towards running the country, but rather pay off interest on the Federal Reserve, she commented. Jackson recently lost her court case in Atlanta where she was on trial for failing to file taxes. She said her search for the truth about tax laws was ignored in the trial, and she is appealing the decision. Jackson recommend the DVD, America: From Freedom to Fascism, as a good source for people to learn more about the tax issue.
Attorney Tom Cryer discussed his recent court case, in which a jury in Louisiana, found him not guilty of tax evasion. He said he was able to show he had good reasons for his actions and no intent to defraud the government.
Bumper Music:
Bumper music from Sunday December 2, 2007