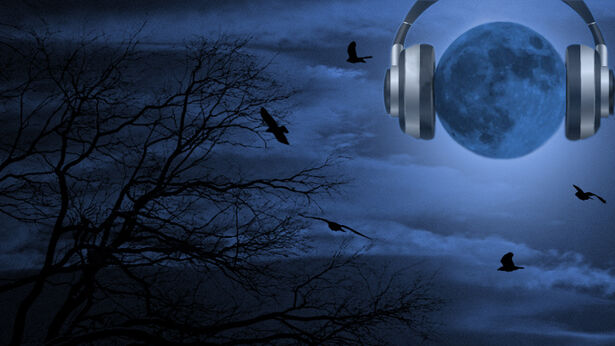 Art Bell was joined by financial advisor Catherine Austin Fitts for a discussion on fraud and the economy. Financial fraud is tied into the black budget-- "the local narcotics trade is financing Tony Soprano, who's financing James Bond," she quipped. Offering her analysis of the recent fraud case involving Bernie Madoff siphoning off $50 billion, she suggested that he couldn't have done it without some kind of institutional support.
We're seeing a "freeze up"-- no one wants to trade, because no one trusts each other-- and that, she said, is "because they are not trustworthy." This is an example of the market actually working, she noted. The shakeout from the bubble economy is going to continue, Fitts warned, with the Dow possibly dropping as low as 4500 during 2009. Pension funds will take huge losses, and municipalities will be handed the bill, she continued.
There are pockets of people around the country who are successfully adapting, said Fitts, who advocated investing in local banks and farmers, as well as precious metals. Financial integrity ultimately has to come from the crowd, who needs to prepare to convert to something more sustainable, she added.
Celente Commentary
First hour guest, trends analyst Gerald Celente shared his dire economic outlook for the coming year. By February, there'll be major bankruptcies in the retail sector, leading into the collapse of the commercial real estate market that'll be worse than the problems with home mortgages, he warned. He sees a global depression taking hold in 2009, and protests by students and/or workers related to the economy coming in the Spring.
Website(s):
Related Articles
Evidence for carbonate minerals has shown up on Mars in the eroded terrain of Nili Fossae. Formed in the presence of water, such areas might once have provided a suitable habitat for life. More at New Scientist.
Bumper Music:
Bumper music from Thursday December 18, 2008