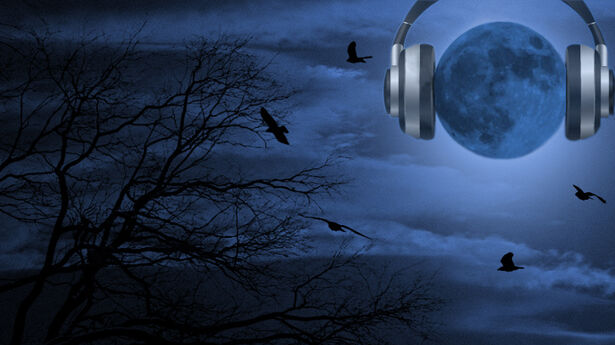 On Saturday night's program, Gordon Thomas, author of Secret Wars and Gideon's Spies, joined Ian for a discussion on international intelligence matters.
Thomas shared breaking news from Britain's MI5 and MI6 intelligence agencies about the possibility of attacks by terrorists during the upcoming G20 summit. Thomas said the threats against the UK are at the "top end of severe," which means an "attack is coming." According to Thomas, Britain is home to the largest number of homegrown jihadists in the world, trained and ready to launch Mumbai-style attacks when the G20 nations meet on April 2 in London. Preventing the attack may prove difficult, Thomas explained, as MI5 officials have been bogged down by spies from France and Germany sent into the country to bribe key workers in sensitive jobs who are having financial troubles.
Thomas reported on a ruthless group of government assassins known as Company 14, who he said are hunting down members of the IRA responsible for killing two British soldiers and a policeman in Northern Ireland. He also commented on the death of Dr. David Kelly. The position of his body, suspicious phone calls, and other puzzling details surrounding his apparent suicide suggest the weapons expert may have been murdered for his assessment of Iraq's WMD program, Thomas noted.
D.B. Cooper Update
Attorney Galen Cook appeared briefly in the first hour to comment on new FBI evidence that suggests D.B. Cooper may have taken his name from the pages of 1960s French comic book (more details at KATU.com). Cook said his D.B. Cooper suspect, Bill Gossett, still fits this latest theory.
Website(s):
Book(s):
Related Articles
A 'sporty' parrot named AJ has become a hit on the popular video-sharing site YouTube. In one video clip the 18-year-old Indian Ringneck Parakeet can be seen playing golf and basketball as well as performing other clever tricks. More at The Telegraph.
Bumper Music:
Bumper music from Saturday March 21, 2009