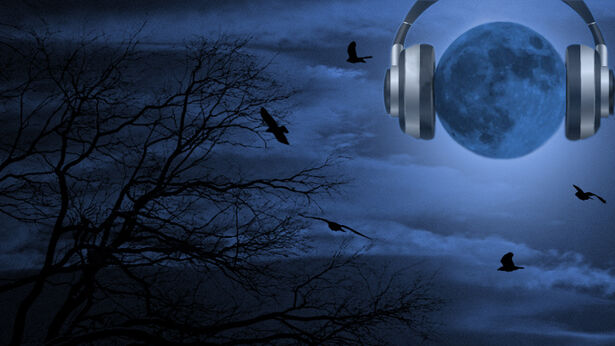 A lifelong student of world mythology and the pre-Christian Mysteries, John Lash discussed the ancient Gnostic texts known as the Nag Hammadi, as well as the Gaia Hypothesis, Archons, origins, and calendars. In studying ancient cultures such as those of Egypt, he realized their astronomical and building knowledge stemmed from inner resources rather than technology, and many of their myths were based around an interface between the sky and the human mind.
The Archons, referred to in the Nag Hammadi, are inorganic entities that preceded humankind and live off planet. They can interact deceptively with humans as mind parasites, in a manner that is similar to reports of ET encounters and abductions, he detailed. Yet, there are also said to be benevolent Archons who defected from the main group, and live in the atmosphere of the sun. Known as "paralemptors," they may play a role in receiving people when they die, Lash said.
He sees 2012 as a horizon point for the end of the great 26,000-year cosmic cycle of precession, but according to his research, the actual end date for this cycle doesn't arrive until 2216. In speaking about Earth's origin, he shared an account from the Nag Hammadi texts, about how a power spike exists in the center of our galaxy, and from there a plume shot out into the galactic limb where our solar system is located. This plume or "serpent of light" was the living entity known as Sophia, who willed the Earth into being. Lash also discussed his work adapting some of Jack Kerouac's novels into screenplays, including the Harry Potter-like Doctor Sax.

Night Vision UFOs
First hour guest, paranormal investigator Dean Warsing talked about unusual aerial activity and UFOs he's seen through third-generation Night Vision goggles. The military grade binoculars reveal the infrared spectrum, which can't be seen by the naked eye, he explained. One pattern he's seen on half a dozen sightings of UFOs is a kind of "shadowing" whereby a second object maintains the same speed of the first object, and mirrors its movements. For more, see the article below.

Website(s):
Book(s):
Related Articles
Dean Warsing has posted a set of video clips showing various aerial phenomena captured through Night Vision. In a number of the clips, they point a laser at objects in the sky, so other team members can spot them. The clip labeled "Looks like its going to outer space" clearly shows an illuminated object moving horizontally.
Bumper Music:
Bumper music from Thursday July 2, 2009