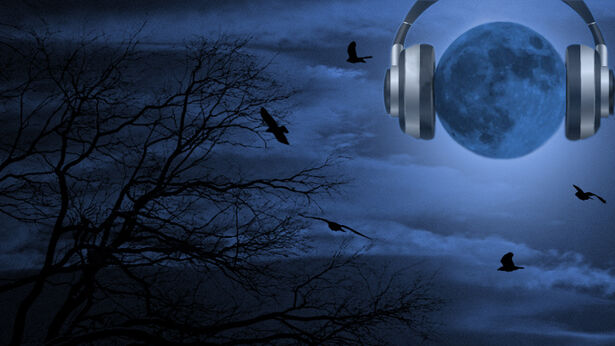 Award-winning journalist Jim Marrs discussed the JFK assassination, UFOs, and the Nazi connection to secret technology & the power elite. There was a technology swap between Germany and the US after the war under such classified programs as Project Paperclip, and some of the knowledge may have been used in the American space program, he said. A covert space program probably exists that the public knows nothing about, he suggested.
Marrs recalled details about a top American remote viewer who came into contact with his Soviet counterpart, and found out that the Russians had picked up or carried on a lot of the Nazi research into psychic abilities. There had been a unit in the German military called "Doctor Greenbaum" that was involved in remote viewing. It was part of a larger program called Majik-- which interestingly bears similarity to the spelling of "Majic," the abbreviation used for the UFO secrecy group Majestic 12 in the U.S., he noted. The Nazis made psychic contact with non-human intelligences, he added.
JFK may have been assassinated because he was planning to disclose information about UFOs, and MJ12 and the keepers of the secret considered this to be a threat to national security, he said. Marrs also spoke about "Secrets of Red Gate," his investigation into a small community in Montana that has had ongoing experiences with UFOs and ETs for decades. A remote viewing experiment indicated that children may have had encounters with "grey" type aliens in the Deer Lodge woods in 1952, he detailed.
Website(s):
Book(s):
Related Articles
A recent photo shows an Air Force F-22 Raptor as it executes a supersonic flyby over the deck of an aircraft carrier in the Gulf of Alaska. The breaking of the sound barrier is sometimes accompanied by a visual phenomenon referred to as a "vapor cone" or "shock collar." More at LiveScience.
Bumper Music:
Bumper music from Wednesday July 1, 2009