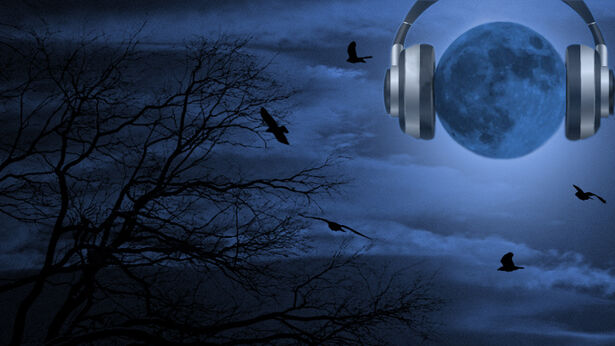 Investigative reporter Linda Moulton Howe discussed the Large Hadron Collider (LHC) experiments at CERN, UFO revelations from June Crain, and potential extinctions on Earth.
Tests of the LHC around sections of its 17-mile ring are ongoing, but by February 2010, "the plan is to rev up the LHC to at least three times the maximum energy of the Fermi Lab in Chicago, Illinois," she said. Fermi is in competition with LHC physicists to be the first to discover the Higgs boson particle a.k.a. "the God particle," which could be key to understanding cosmic construction, she added. Linda interviewed University of Michigan research physicist Steven Goldfarb who refuted both the idea that the LHC tests are dangerous and could produce miniature black holes, and that previous problems with the Collider were caused by sabotage from the future. More here.
In a two-segment report, Linda discussed a woman named June Crain who had a Q Clearance at Wright Field in Ohio in the years 1942 to 1952, and was interviewed on audiotape by police detective James Clarkson of Olympia, Washington, before she died. In her own recorded words, she describes handling the "memory metal" from one of the Roswell, New Mexico, UFO crashes and learning there were aliens retrieved along with the metal. The lightweight metal, shown to her by a base officer, was the size of a business card, and could not be cut or damaged. The officer said it was "a piece of spaceship." Crain also told Clarkson that Project Blue Book was a phony cover-up to keep the public and media at bay while the recovered materials were seriously studied. View the Earthfiles report.
Global climate change is killing off the world's coral reefs at such a rate that all could be gone by 2050, Linda detailed in her third report. This could have unknown consequences for all the marine life that depend on coral reefs for homes. She spoke with Craig Hilton-Taylor of the Conservation International Extinction Red List, who noted that the latest count of Earth life threatened with extinction is around 17,000 species out of 47,677 species studied. More info.
Implant Removal Update
First half-hour guest, Dr. Roger Leir shared an update on his latest alien implant removal surgery-- his 16th such operation. The patient, who had an implant removed from his wrist, had reported two hours of missing time in tandem with a UFO sighting, he said. This weekend, Dr. Leir will be speaking at the 4th Annual Ventura UFO Festival.
Website(s):
Book(s):
Bumper Music:
Bumper music from Thursday November 19, 2009