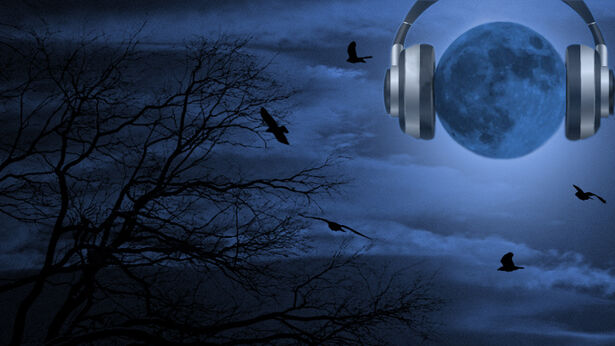 Publisher of Skeptic Magazine, Dr. Michael Shermer offered his viewpoint on a variety of topics. Discussing conspiracy theories, he said 9-11 wasn't an inside job, but was instigated as claimed by bin Laden and al Qaeda. He cited a recent National Geographic investigation which rebutted a number of 9-11 conspiracy claims, such as thermite being used for controlled explosions. Regarding the JFK assassination, he supports the conclusion in Gerald Posner's book Case Closed that Oswald acted alone.
He also expressed skepticism about life-after-death, reincarnation, ghosts, and alien encounters, suggesting there could be physical or neuroscience explanations for some episodes. Many reported UFOs could be sightings of military craft like the Stealth Bomber and other covert but earthly technology, he added. Shermer said he doesn't believe in intelligent design, God or a supernatural creator. He does however find evidence that climate change is real, and that Earth's growing warmer has been caused by humans.
Beliefs are typically formed first and then people look for evidence of what they already believe, Shermer noted. He also talked about "patternicity"-- the tendency to find meaningful patterns in meaningless noise, and "agenticity"-- the tendency to infuse patterns with intentional agents or invisible forces.

Billy Meier Update
Last hour guest, US media representative for the Billy Meier contacts, Michael Horn offered a rebuttal to skeptical assessments of Meier's UFO photos and evidence. In addition to film and photographs, Meier also recorded the sound of a UFO which could be heard by witnesses over 4km, he said.
Website(s):
Book(s):
Videos:
Bumper Music:
Bumper music from Monday December 7, 2009