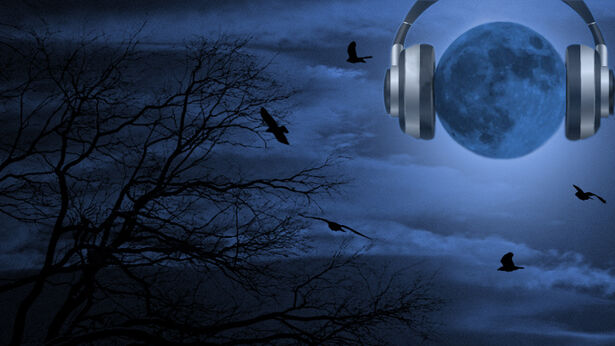 Author and researcher Richard Dolan shared material from his new book UFOs and the National Security State Vol. 2, which delves into UFO history and cases from the years 1973-1991. The 1970s saw the major UFO organizations, such as MUFON, try to take a more scientific approach in their investigations, while at the same writers such as Jacques Vallee and John Keel were introducing new ideas to the field like inter-dimensionality. The strengthening of the Freedom for Information Act (FOIA) by the mid-70s allowed for some government and military documentation of UFOs to be made public, he noted.
Dolan has listed 12 government documents that show the UFO question was being taken seriously, including a 1947 memo in which General Nathan Twining declared that flying discs were "real and not visionary or fictitious." 1975 was "one helluva year for UFO cases," as it included the first wave of triangular craft sightings, an upsurge in animal mutilations & unexplained airspace violations, and abduction cases like Travis Walton, said Dolan.

Another noteworthy case from 1975 involved a young pilot in Mexico who was surrounded by three dome-shaped discs, and said he felt his aircraft being pulled or lifted, before the discs left. Interestingly, on the same day, a similarly described craft interfered with the operation of a truck in Texas, Dolan noted. He also theorized that Earth and humanity itself are of great interest to "other intelligences who have somehow found a way to observe us."

Sitchin Update
Appearing during the first half of the 4th hour, renowned scholar Zecharia Sitchin recounted his theory of ancient ET visitors, and talked about his forthcoming book which compares his work to biblical tales. He said he was pleased with the mainstream coverage he received in a recent New York Times profile. George Noory will be paying tribute to Sitchin as he receives a Lifetime Achievement Award at the upcoming Conscious Life Expo in Los Angeles.

Website(s):
Book(s):
Bumper Music:
Bumper music from Monday February 1, 2010