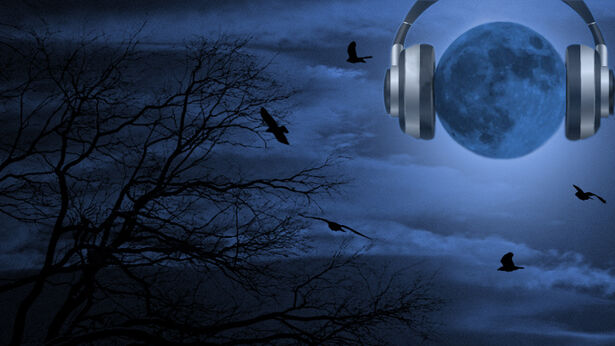 In the first half, space historian Robert Zimmerman commented on recent news in space-related politics, events, and developments. We're going into an unusual solar cycle that is predicted to have fewer sunspots-- and this may trigger colder weather on Earth, possibly even a "Little Ice Age," he noted. Instead of worrying about global warming, we may face shorter seasons for growing crops, he warned. More on this in his blog posting.
Zimmerman is hopeful that private space companies like Bigelow and SpaceX will stimulate development and enterprise, even as the NASA Shuttle missions come to an end. He was enthusiastic over Russia's upcoming exploration of the Martian moon Phobos, as well some unmanned probes including New Horizons (which is halfway to Pluto and will fly on to the Kuiper Belt), and Dawn, which will arrive at the asteroid Vesta in three weeks. We may learn that the large asteroid was once the remains of an exploded planet, he reported.
----------------------------
In the latter half, astrophysicist and author Dr. Bernard Haisch shared his theory that the universe is a product of an intelligence. In a "strange sense" the universe could be alive, and its purpose is for God (a being beyond space & time) to experience life within all the living creatures, and thus become more evolved, he explained. And with the recent discoveries of many new exoplanets, he suspects that the universe is probably teeming with life. He also addressed the possibility of multiple universes, which is now being considered in modern physics.
Haisch outlined the 'Perennial Philosophy' that Aldous Huxley wrote about, in which he found three commonalities or great truths in the mystical side of all religions: the physical universe is not the sole reality, our human nature has both a physical and spiritual side, and we have the intuitive ability to perceive our own spiritual nature. Haisch suggested that these commonalities were consistent with his theory about God and the universe.
News segment guest: Stan Deyo
Website(s):
Book(s):
Bumper Music:
Bumper music from Monday June 20, 2011