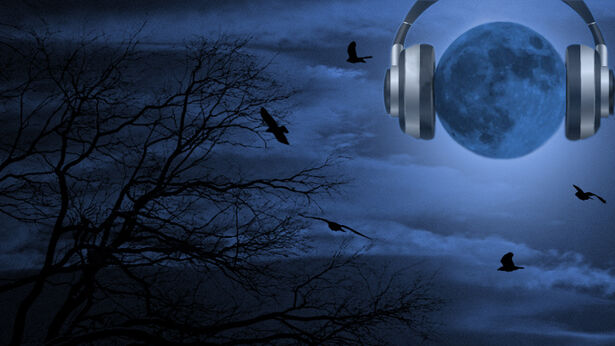 Journalist Peter Lance discussed the the Blind Sheikh, terrorism, and the connections to what is currently going on in Egypt and the Middle East. The leader of an al-Qaeda cell, Omar Abdel Rahman, known as the Blind Sheikh, is an Egyptian who is now jailed for life in a U.S. prison. Convicted of seditious conspiracy, he was connected to the 1993 World Trade Center bombing, as well as for plans to blow up the Lincoln and Holland tunnels, and other locations in New York all in one day.
Egypt's Pres. Mohamed Morsi's government has been reportedly lobbying to have the Blind Sheikh extradited back to Egypt-- an outcome that Lance vehemently spoke out against. He outlined how the Blind Sheikh has played a key role in the hierarchy of al-Qaeda, and suggested that the attack on the U.S. Consulate in Benghazi as well as the recent Algerian hostage crisis are directly tied to efforts to free the Sheikh.
Emad Salem, an ex-Egyptian Army officer whom Lance has referred to as a "true American hero," joined the discussion in the third hour. Salem infiltrated the Sheikh's cell in 1991 and testified at the 1995 "Day of Terror" trial that convicted the Sheikh and nine others. Though he went into Witness Protection after the trial, Salem maintained his contacts in Egypt and discovered in 2009 that the Blind Sheikh from his cell at Butner Federal prison in N.C. was able to get a call out issuing a fatwa that influenced the election of Muslim Brotherhood candidate Mohammed Morsi. For more, see Lance's article, Emad Salem: The Man Who Risked His Life for America.
Smart Meter Update
In the first hour, John & Pauline Holeton updated their fierce battle against smart meters in their home state of Michigan. Smart meters, which energy companies are using to replace analog meters, can measure more levels of consumption, "and a lot of them use radio frequency to invade your home," with plans to interface with future smart chip appliances, John explained. The EMF from smart meters can cause health problems, and effect defibrillators, Pauline pointed out. While the Michigan Public Service Commission has ruled that consumers should be able to opt-out of smart meters, DTE Energy in Michigan has announced that customers who opt-out will have to pay extras fees, they lamented. Smart meter policies are being decided on a state-by-state basis, they added.
News segment guests: Christian Wilde, Robert Zimmerman
Website(s):
Book(s):
Bumper Music:
Bumper music from Tuesday January 22, 2013