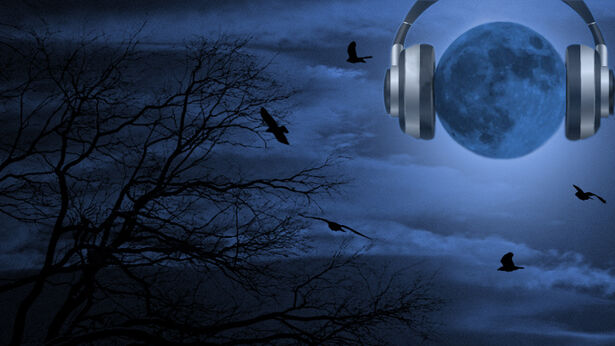 Guest host Lisa Garr (email) welcomed the inventor of the patented InnerTalk technology, Eldon Taylor, who discussed his personal journey into the workings of the human mind and using mind power towards a path to self-actualization. Taylor shared how his research into subliminal communication aided him in lie detection examinations. The hidden messages would relax people who wanted to be truthful and heighten responses for individuals who wanted to play games, he revealed. Taylor detailed how he successfully adapted this technology for prison systems to use in rehabilitating inmates. The program went after a prisoner's blame function and provided a framework for forgiveness and positive self-esteem, he noted.
The InnerTalk subliminal programs have been shown by independent researchers to help people reprogram problematic patterns and behavior, Taylor continued. He shared a case from Florida where the technology successfully helped juvenile offenders prepare for and pass the GED. Taylor shared his struggle to bring the program into high schools in order to reduce the dropout rate and how it was rebuffed by parents who thought it was akin to brainwashing. He also commented on the Judas Priest subliminal message trial, in which it was alleged that they were responsible for the self-inflicted gunshot wounds of two fans.
Spirit Communication
In the first hour, medium John Holland discussed his work connecting with spirits from the other side. "I used to see the spirit people in my bedroom... I knew when people were going to visit suddenly at the house, I knew if a relative was sick," he recalled about growing up with psychic abilities. He credited surviving car accident and working at a bar doing readings for triggering his ability to receive messages from the dead. According to Holland, the spirit world vibrates at a higher frequency than our own. In order to hear and see information from the departed, a medium must raise his energy and let those on the other side get close to him, he explained. Holland pointed out that he allows spirits to speak one at a time and goes with the loudest one first.
Website(s):
Book(s):
Bumper Music:
Bumper music from Saturday April 5, 2014