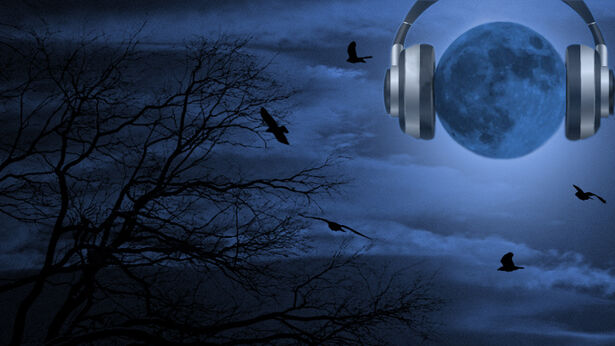 In the first half, former wrestler, actor, governor, and bestselling author, Jesse Ventura, talked about his recent lawsuit, and stories in the news such as the declassification of 9-11 documents, the Ebola virus, and America's return to military engagement in Iraq. Regarding his defamation suit against the late author Chris Kyle, Ventura said he filed the suit in 2012 when Kyle's book was first published and contained fabrications about himself. He offered to settle the suit if Kyle (who was still alive at the time) would publicly admit to the fabrications, but he refused. For more on the case, view Ventura's video statement.
There's a campaign to declassify 28 pages of a 9-11 intelligence report, which were originally redacted by Pres. Bush, and could implicate the Saudis, Ventura said. In terms of what is currently going on in Iraq with ISIS, he questioned the credibility of media reports-- "we get all our stories very filtered and focused toward our agenda," he commented. Ventura recommended the book War is a Racket, written by a retired US Marine Corps Major General in the 1930s, who revealed how business interests commercially benefit from wars. If the US stopped spending money on wars, we'd have plenty of money for health care, and infrastructure, Ventura remarked.
---------------------------------------

Conspiracy researcher Olav Phillips specializes in the secret space program, exotic aircraft, high technology, foreign policy, pre-history, and mysterious civilizations. In the latter half, he discussed his study of Alternative 3, a rarely seen British TV program from 1977 (view on YouTube). Although the show was fiction, it was presented as part of the series "Science Report," and many in the conspiracy field believed that it contained actual truths. The show contended that impending catastrophic climate change led governments to the acceptance of 'Alternative 3,' a secret plan for some of the population to escape to Mars.
Phillips believes there's compelling data to support the idea that we made it to Mars, such as photographic evidence of man-made structures on the Red Planet, as well as complex facilities on the far side of our moon. Gary McKinnon, the hacker who got into military computers searching for UFO information, actually uncovered evidence for the secret space program, Phillips suggested. He also touched on various anomalies, including the Shuttle Discovery STS-48 UFO sighting, a Bigfoot creature he saw at CSETI/Mount Adams in Washington state, as well as his new research on kinetic energy weapons in ancient India.
News segment guests: Jerome Corsi, Steve Kates
Website(s):
Book(s):
Bumper Music:
Bumper music from Thursday August 7, 2014