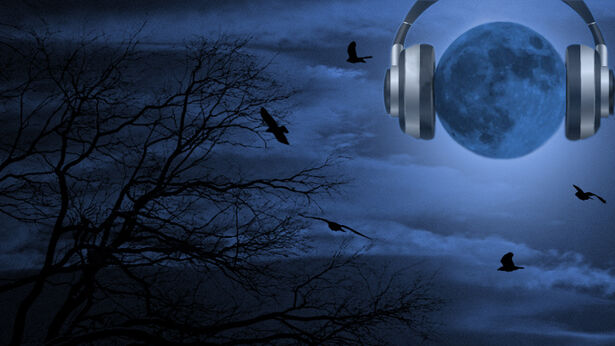 George Noory welcomed radio host and psychic, Dr. Linda Salvin, for a discussion on curses, the current Mercury retrograde cycle, and Ouija board experiences. Salvin said jealousy and competition motivate some people to place curses on others, adding that curses likely play a part in our political system as well as in business. Curses can be particularly strong, she said, pointing to a period in her life when she was under a curse that did not lift until the person who had placed it passed away.
Salvin revealed how generational curses effect the energy of a family lineage, such as the Kennedy clan, who experienced an extraordinary level of tragedy. She reflected on her family's own curse, which she blamed for the suicide deaths of her grandfather, great uncle, and uncle, all on her mother's side. "There must have been something else going on [besides depression] that this full circle of people couldn't survive," she speculated.
Salvin commented on the ongoing Mercury retrograde (Oct 4-26), which happens three to four times per year when the planet appears to stop and move backward in the sky. Since Mercury represents communication the retrograde can cause disruptions with computers, phone calls, physical mail delivery, satellites, and travel plans, she explained. Relationships that are not meant to be often fall apart during this period, she added.
Salvin spoke about her fondness for the Ouija board, which she said she uses to channel the spirit of a deceased rock star. According to Salvin, 90 percent of the predictions received through the board come true. She cautioned listeners about potential dangers of Ouija use, noting she has developed a technique to clean the board and protect herself from harm. Using the board drains potassium and other elements from the body and causes back aches, she revealed. Salvin also shared the story surviving a Boeing 737 crash and how it awakened her psychic abilities.
Open Lines followed in the final hour.
News segment guests: Christian Wilde / Bobby Hull / Peter Davenport
Website(s):
Bumper Music:
Bumper music from Friday October 10, 2014