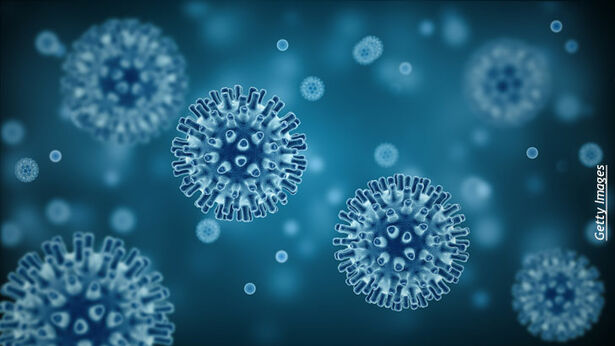 Dr. Philip M. Tierno is NYU Medical Center's director of clinical microbiology and diagnostic immunology. He shared the story of bacteria, viruses, and prions and their myriad effects on human beings. From toxic shock syndrome to Lyme disease to infections of the Third World, Tierno offered a broad overview of the impact of these microbes on the world today. He also addressed germ warfare, anthrax and other possible bioweapons.
The topic of Anthrax comes up in hour 2. Tierno notes how the Anthrax genome has been mapped and what is common between viruses that kill people and the Anthrax strain. Bacteria are actually quite important, Dr. Tierno points out. Without them, there would be no food, no oxygen, no nitrates for plants to grow, and no recycling of life. In fact, there would be no life – germs are the foundation of the food chain. They also supply more than 90% of the oxygen on Earth.
In the first hour, geologist Jim Berkland, who predicted the 1989 "World Series" earthquake, talked about how mysterious animal disappearances might point to an upcoming quake. Berkland believes animals detect changes in the electromagnetic field, and when there are anomalies, it can make them uneasy, and trigger pets to run away.