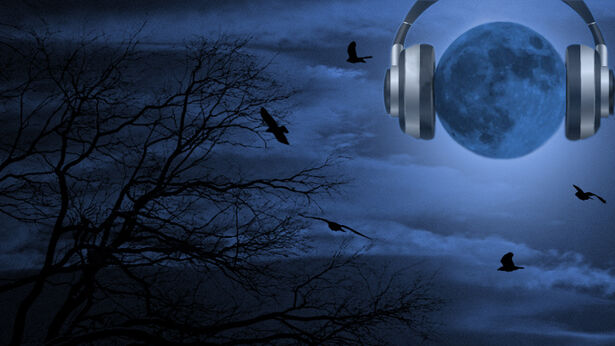 "Eclectic psychologist" Art Rosengarten shared his insights about using Tarot as a tool for understanding the present. "Tarot cards are way-showers," he said. They are "images and symbols that capture universal trends that all people have in the background of their consciousness."

Rosengarten said that the use and understanding of Tarot has gone through different phases since its first known inception as a game in 1420. In 17th Century France, it took on more occult interpretations. More recently, he said Tarot has been connected to the mystical Kabbalah, with the 22 trump cards correlated with the 22 letters of the Hebrew alphabet.

While Tarot can be a "brilliant oracle," the cards are best suited as a way for pointing towards a spiritual perspective on life, and expanding the view of your current situation, he said. Tarot can also be applied for global analysis, Rosengarten demonstrated, as he offered live readings on such topics as whether Saddam is alive, and if the Earth might be hit by an asteroid in 2014.
Ice Age Now
Author Robert Felix appeared during the first hour of Monday's show discussing weather changes that he believes could be indicators we are heading into a new ice age. The warming of the Pacific Ocean has caused more evaporation, which then moves over the Northern Hemisphere and eventually rains into the Atlantic Ocean. This leads to the "dramatic cooling" of the temperature of the Atlantic, he explained. Further, Felix called an increase of volcanic activity underwater, "a real recipe for disaster," that could also lead into a colder climate cycle, as geologic records indicate it has done in the past.
Bumper Music:
Bumper music from Monday September 1, 2003